List of football clubs in Menorca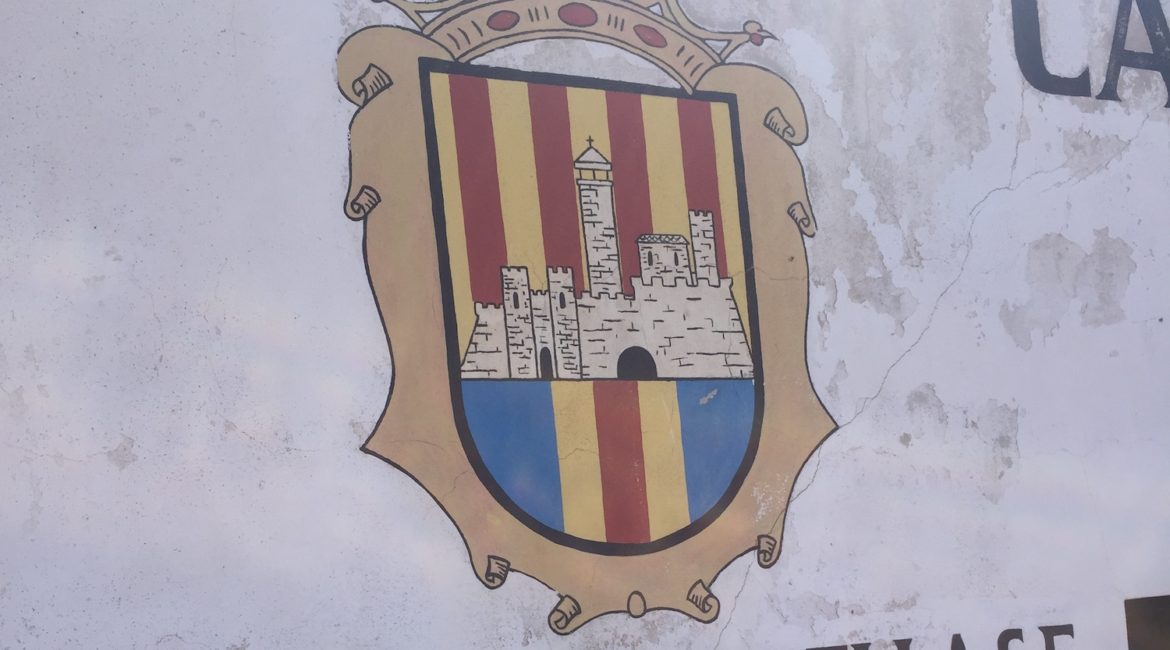 Here we list all of the senior teams playing in Menorca.
There are 13 active clubs on the island.
CE Mercadal play in the RFEF Tercera Division in Group 11, one of 18 groups at tier five of the Spanish football system.
There are 11 clubs that now play in the Regional Preferente Menorca, which is one of 36 regional divisions at tier six.
A 13th club, Penya Ciutadella, withdrew on the eve of the 2022/23 season.
You can find a map of all the clubs on the island here.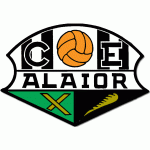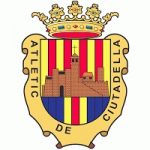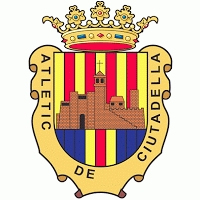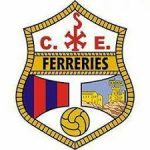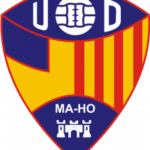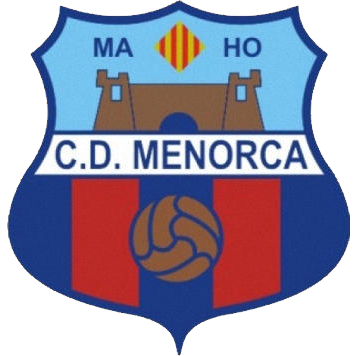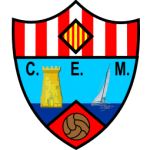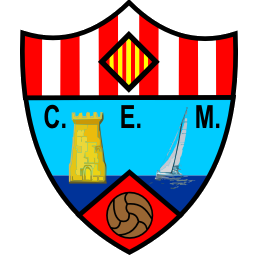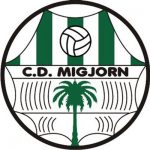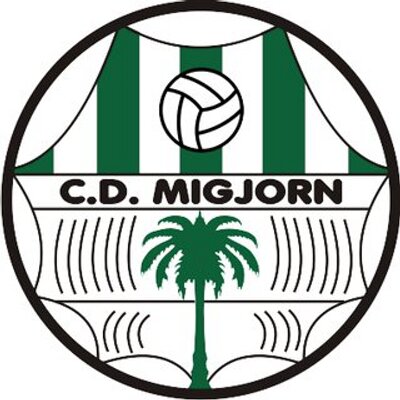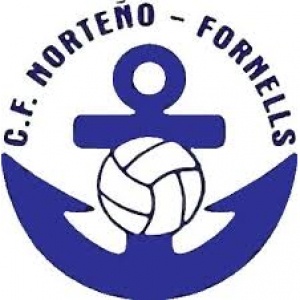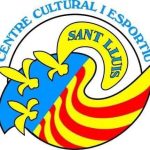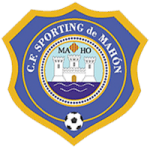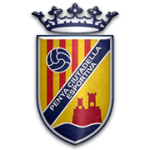 Over time, we will build profiles on all of the clubs to try and detail as much about them as possible.