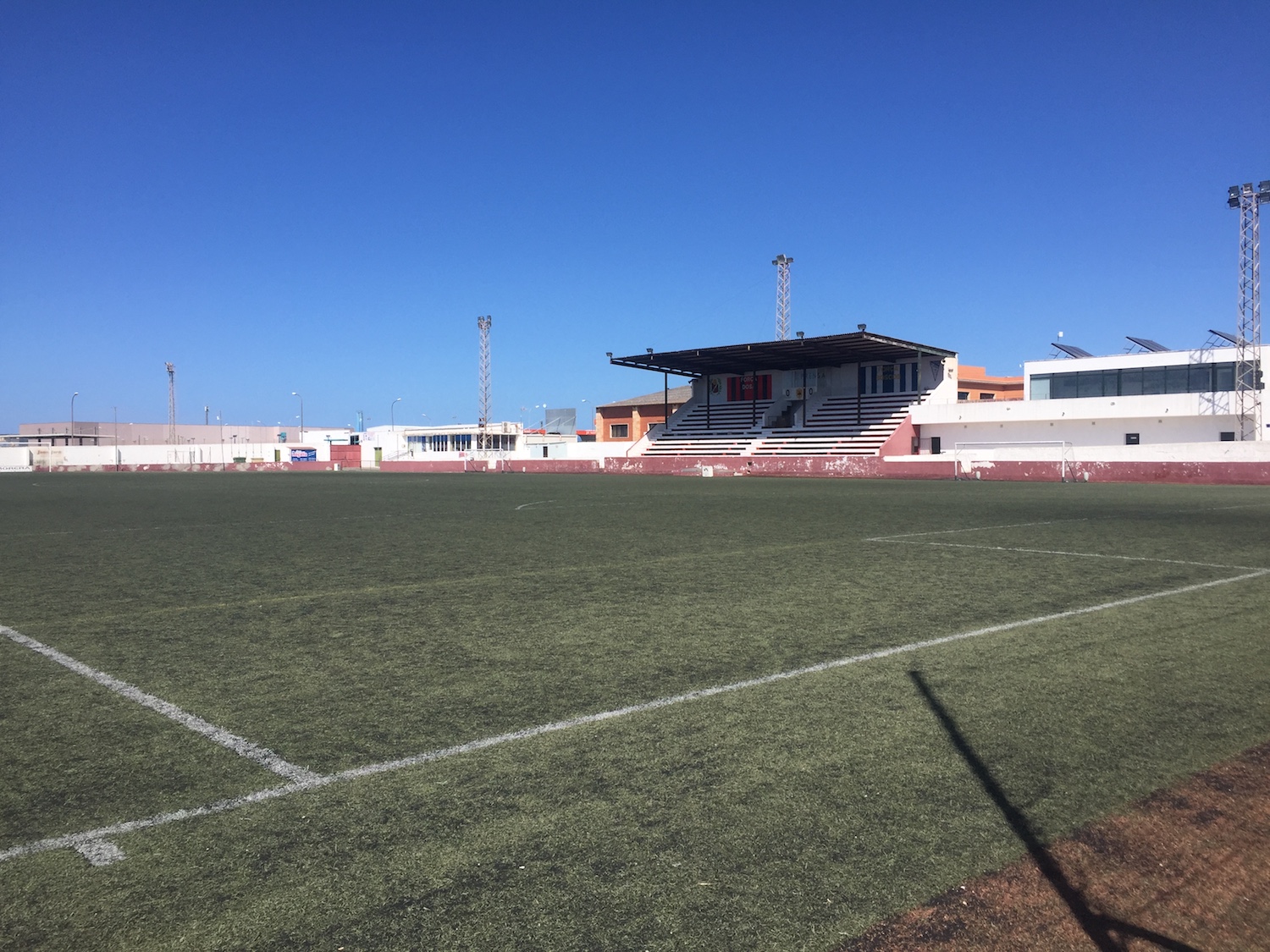 Menorca Football is an English-based website dedicated to football in Menorca, with the ultimate dream of seeing a club from the island in the top tiers of Spanish football. We aim to support and provide information, news and scores for all senior football on the island.
This includes following the Regional Preferente de Menorca, which is the island's respective league in the fifth tier of Spanish football pyramid, as well as any Menorcan clubs that progress to higher leagues.
The dream one day is to see a Menorcan club higher than it has ever been before, in the Segunda Division or even beyond – with Real Mallorca from the neighbouring island now back in La Liga.
All the information on this website has been researched and sought from a number of sources, including official club websites and social media channels, the official FFIB governing body website and other football sites.
If you have any information, stories or photos to contribute, please do get in touch at any time by emailing goals@menorcafootball.com.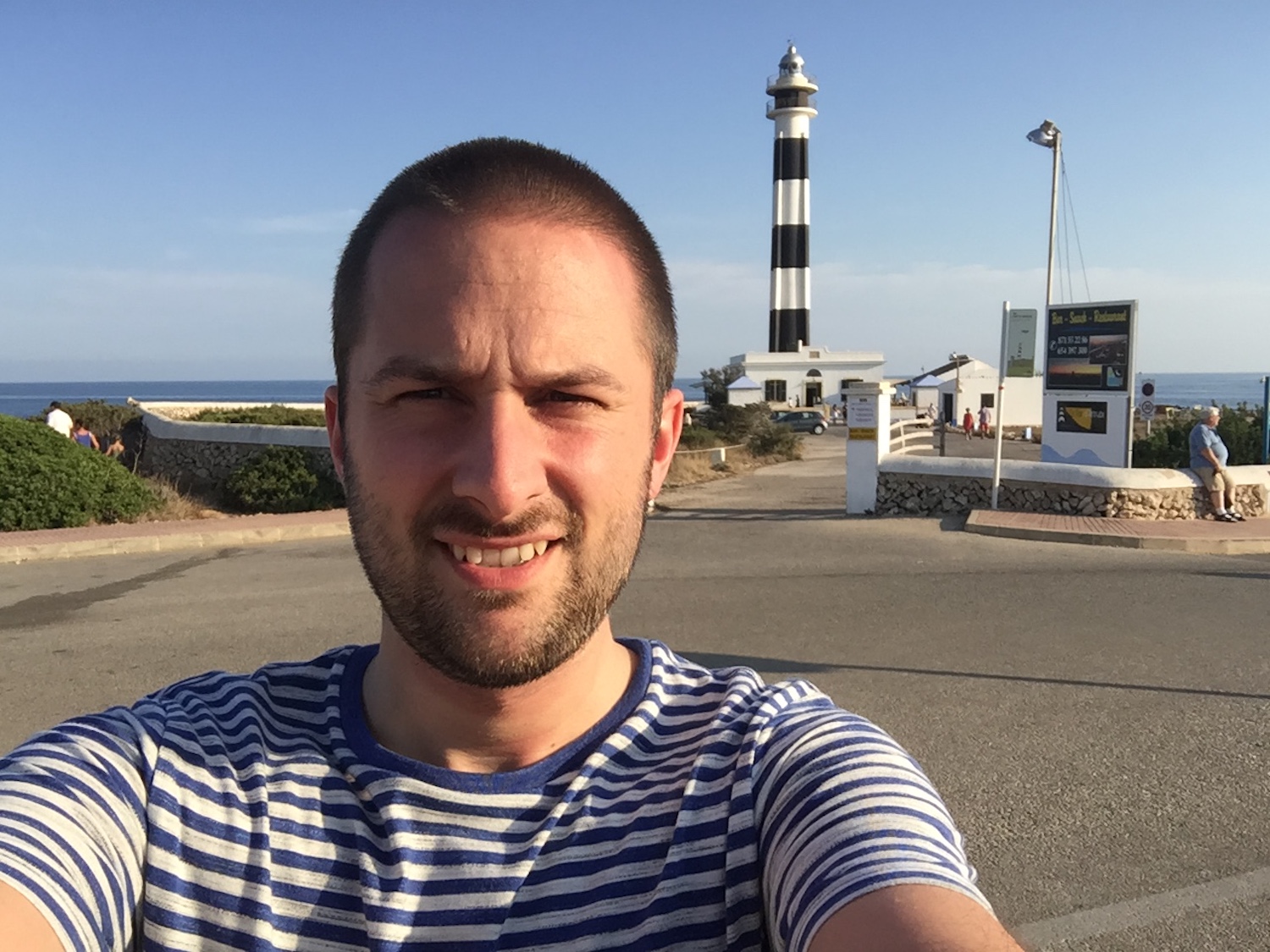 About the Editor
James Gordon is a sports journalist and media professional. My work in football sees me heavily connected to non-league football, as media manager of the Northern Premier League (tier 7/8 in England), as well as working with my local club Warrington Town.
My connection to Menorca is that it is a place my parents regularly visit and I have been several times in my life, particularly in childhood. The photo to the left is taken by the Cap d'Artrutx Lighthouse, near to the Cala'n Bosch resort.
I was always fascinated by the little football grounds that we would go past when on trips to Mahon and Ciutadella, and recently decided to undertake some thorough research. I hope to be able to start visiting to watch games live, and maybe even one day get involved with a club. Follow me on Twitter @jdgsport.