List of football clubs in Menorca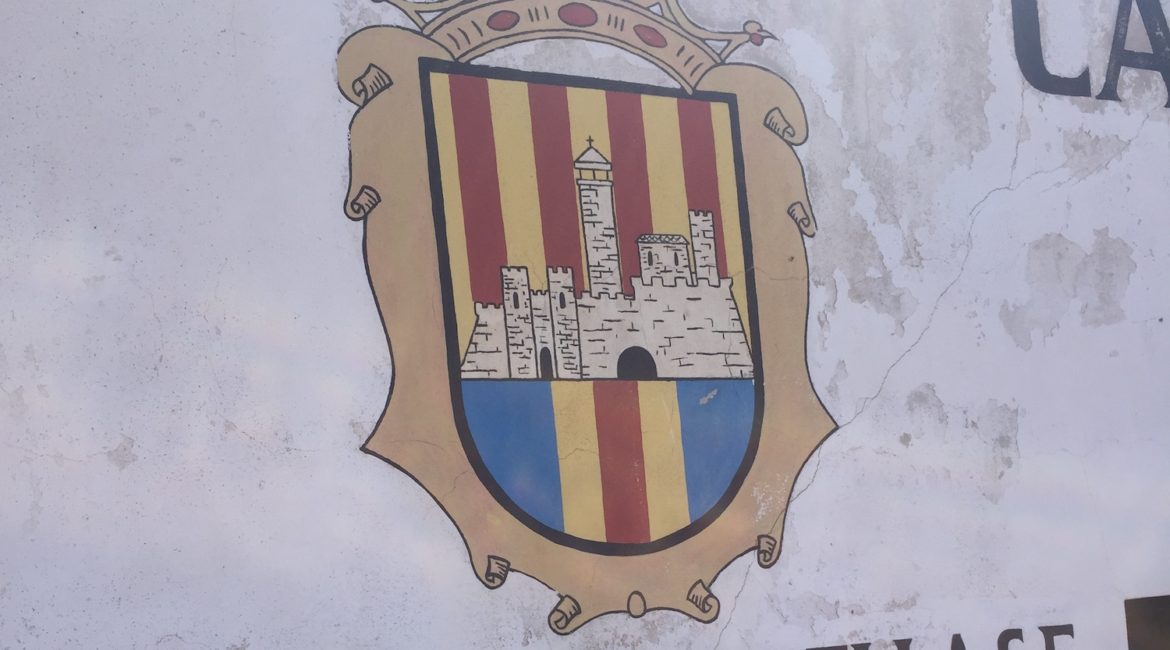 Here we list all of the senior teams playing in Menorca.
As of 2019/20, they all play in the Regional Preferente Menorca, which is one of 37 groups at tier 5 of the Spanish football system.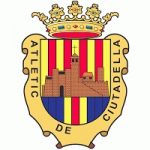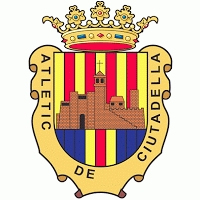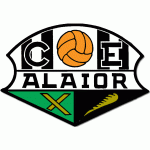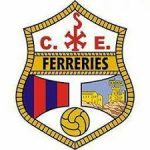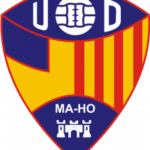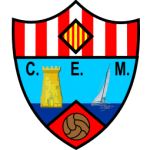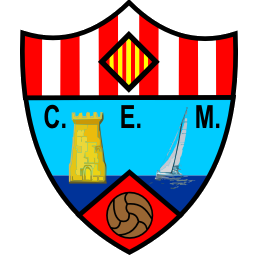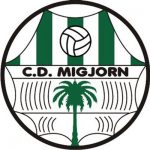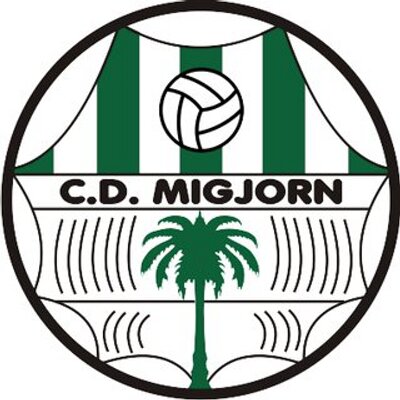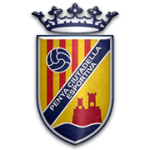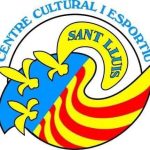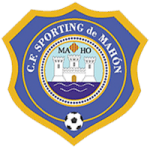 Over time, we will build profiles on all of the clubs to try and detail as much about them as possible.