Menorca clubs in Tercera Division in the 21st century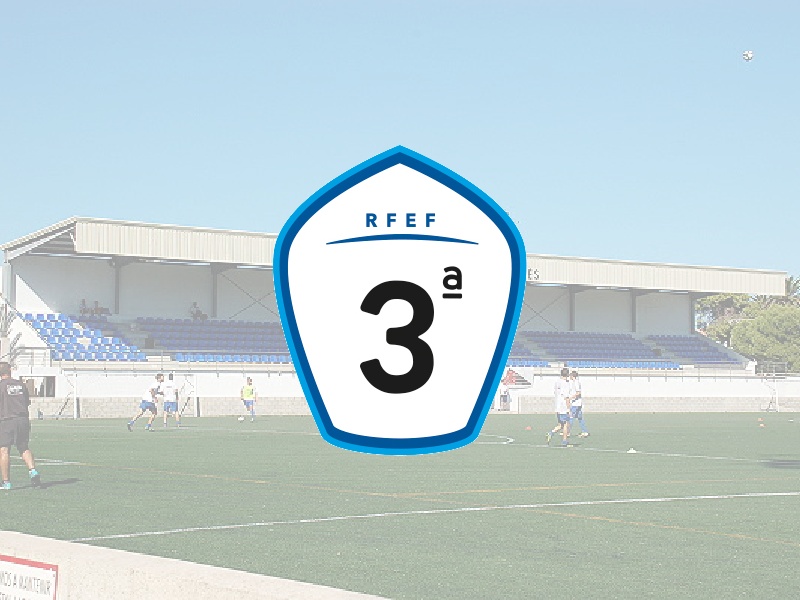 Although Menorca started the new decade without a team in a national league for the first time since the 1970s, a total of eight clubs have participated in the Tercera Division and beyond in the 21st century.
CE Mercadal had spent 11 seasons in the Tercera Division Group 11 (Balearic) until their relegation at the end of 2018/19.
They aren't the longest serving team in the fourth tier though – CE Alaior spent 13 seasons from 1999/00 until relegation in 2011/12.
Sporting Mahones had 10 seasons in the Tercera Division before promotion to the Segunda Division B for the 2009/10 season, until their demise part way through the 2011/12 season.
CF Norteno and Atletico Villacarlos – neither of which are currently running senior men's sides – spent a season apiece in Tercera but were relegated straight away in 2010/11 and 2007/08 respectively.
Atletic de Ciutadella are the only Menorcan side that has been relegated and later returned to the Tercera Division.
Menorca in Tercera Division (since 1999/00)
2018-19 – Mercadal (20th, relegated)
2017-18 – Mercadal (16th)
2016-17 – Mercadal (16th), Penya Ciutadella (19th, relegated)
2015-16 – Mercadal (7th), Penya Ciutadella (14th)
2014-15 – Mercadal (4th, qualified for play-offs), Penya Ciutadella (9th)
2013-14 – Mercadal (5th), Penya Ciutadella (8th)
2012-13 – Penya Ciutadella (9th), Mercadal (12th)
2011-12 – Mercadal (10th), Ferreries (19th, relegated), Alaior (20th, relegated)
2010-11 – Mercadal (9th), Ferreries 16th, Alaior (17th), Norteno (19th, relegated)
2009-10 – Mercadal (8th), Ferreries 12th, Alaior (13th), Atletic Ciutadella (20th, relegated)
2008-09 – Sporting Mahones (2nd, promoted), Alaior (13th), Atletic Ciutadella (14th) Mercadal (16th)
2007-08 – Sporting Mahones (9th), Atletic Ciutadella (11th), Alaior (16th), Atletico Villacarlos (20th, relegated)
2006-07 – Atletic Ciutadella (12th), Sporting Mahones (13th), Alaior (14th)
2005-06 – Sporting Mahones (4th, qualified for play-offs), Atletic Ciutadella (7th), Alaior (14th)
2004-05 – Sporting Mahones (4th, qualified for play-offs), Atletic Ciutadella (11th), Alaior (16th)
2003-04 – Sporting Mahones (16th), Alaior (17th)
2002-03 – Alaior (7th), Sporting Mahones (14th)
2001-02 – Alaior (13th), Sporting Mahones (16th)
2000-01 – Alaior (12th), Sporting Mahones (14th), Atletic Ciutadella (18th, relegated)
1999-00 – Sporting Mahones (5th), Alaior (14th), Atletic Ciutadella (17th)
Menorca in Segunda Division B (since 1999/00)
2011-12 – Sporting Mahones (withdrew)
2010-11 – Sporting Mahones (15th)
2009-10 – Sporting Mahones (14th)
Club records
*includes three seasons in Segunda Division B