Women's football in Menorca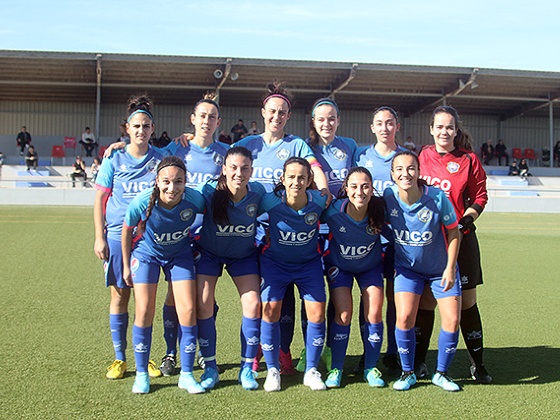 CF Sporting de Mahon will fly the flag for women's football on Menorca when they participate in the Primera Nacional next season.
They won 17 and drew one of their 19 games in the 13-team 'Liga Femenina Autonomic', which comprises teams across the Balearic Islands, and were crowned champions by the FFIB following the premature end to the season caused by the coronavirus outbreak.
The only other Menorcan side to feature last season was UE Sami, who finished 12th with four wins and a draw from their 19 games.
The 'Liga Femenina Autonomic' for the Balearic islands is one 18 divisions at level four of the pyramid, in the so-called Divisiones Regionales. There doesn't appear to be any Menorca-only competition, though Mallorca does have its own competition at level five.
The Primera Nacional is the third tier of the Spanish women's football season, comprising of seven groups. Sporting Mahon will be placed in Group 3, alongside other clubs from the Balearic Islands and also Aragon and Catalonia.
Above that is the Segunda Division, which is split in to two groups – North and South.
The elite level of women's football in Spain is the Primera Division, which has been granted professionalised league status as of June 2020. Teams include current champions Barcelona, Atletico Madrid, Athletic Bilbao, Deportivo La Coruna, Espanyol, Sevilla and Valencia.
But Sporting Mahon will take on their new adventure without coach Joan Melia and assistant Juanmi Pons, who have recently departed to take the reins of the Youth Division of Honor team at Atletico Villacarlos.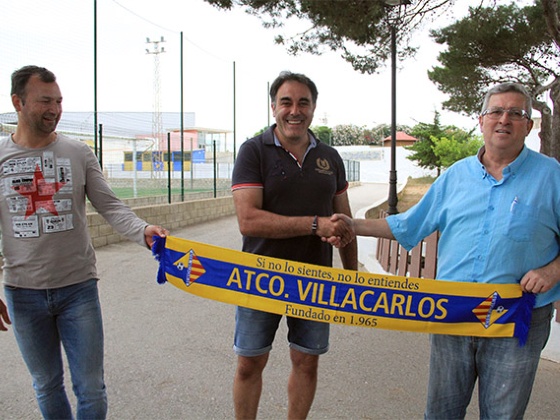 At. Villacarlos have also recently announced that they will be entering a senior men's team in to the Regional Preferente division for the first time in seven years when they 2020/21 season gets underway.
We'll keep an eye on CF Sporting de Mahon's progress in the women's game next season and beyond!