11 teams prepare for 2019/20 Regional Preferente Menorca season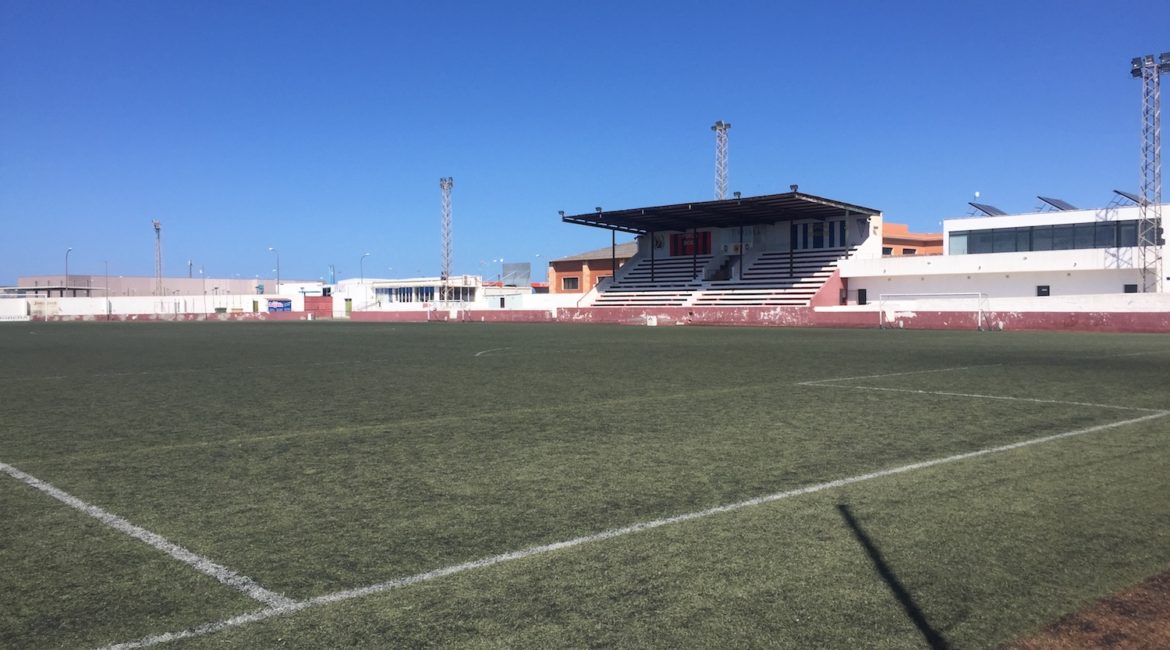 There will be 11 teams in the new Menorca football season, when the league competition proper gets underway on November 30.
CE Mercadal's relegation, coupled with UD Mahon bowing out of the promotion play-offs, means an increase in number from the last campaign.
The 11 teams will play each other home and away across 22 rounds, with the final game due to be played on May 2.
The opening day fixtures are:
CD Menorca v Penya Ciutadella Esportiva @ Estadi Mahones, 4.30pm
CE Alaior v At Ciutadella @ Los Pinos-Alaior
Sporting Mahon v CCE Sant Lluis @ Municipal de Mao
UE Sami v CE Ferreries @ Municipal Sami
CE Mercadal v CD Migjorn @ Sant Marti Es Mercadal
Champions UD Mahon have a rest week in round one.
All 11 clubs have been playing in the Regional Preferente Menorca Cup since the beginning of September. That competition splits the 11 in to two groups – Group 1 (Sporting Mahon, CE Alaior, Penya Ciutadella Esportiva, UE Sami, At Ciutadella and CD Menorca)  and Group 2 (CE Ferreries, UD Mahon, CCE Sant Lluis, CE Mercadal and CD Migjorn), playing each team in their group home and away.