Calls for automatic promotion for Menorca champions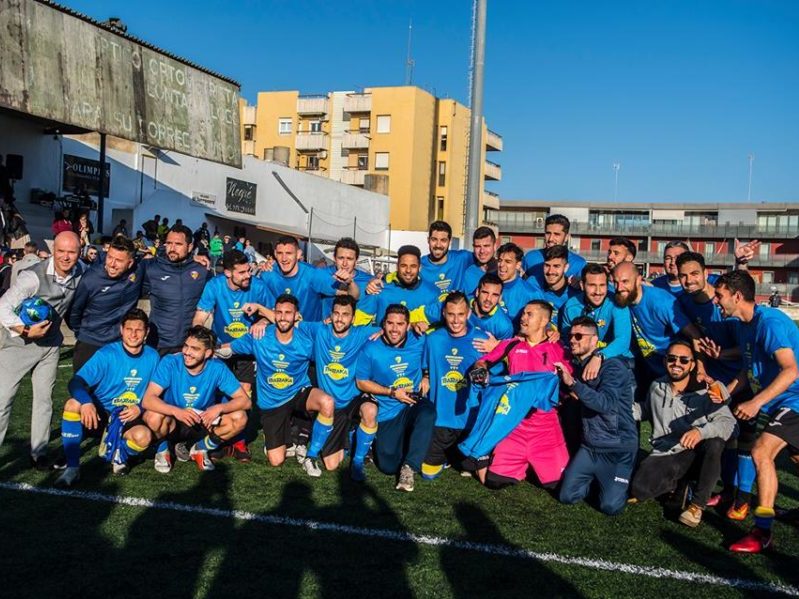 There are calls for the Menorca champions to be automatically promoted to the Tercera Division, after the island was left without a representative in the Spanish fourth tier next season.
UD Mahon, who won a historic treble in Menorca this season, bowed out of the promotion play-offs at the first hurdle.
Despite winning the league, there is no automatic promotion – unlike their counterparts in the Mallorcan league.
With CD Mercadal being relegated from the Tercera Division, it means no Menorcan representation in the national leagues next season – with all 10 of the island's clubs now competing in the Regional Preferente Menorca (tier 5).
Reports suggest that UD Mahon mounted a legal challenge to stop Son Veri, who defeated them in the play-offs, taking on Collerense in the final elimination for promotion to the Tercera Division, due to fielding an ineligible player.
But it was thrown out by the Balearic Court of Sport on Friday.
https://www.facebook.com/361473940588497/posts/2220139608055245
In a post shared on the UD Mahon official Facebook page, a suggestion is made that the top two of the Mallorca league are promoted, along with one each from Menorca and Ibiza.
Currently, the Menorcan and Ibiza champions have to go through the play-offs.
There are calls for politicians to now take this motion to the FFIB – the governing body of football on the Balearic islands.