CCE Sant Lluis appoint first female president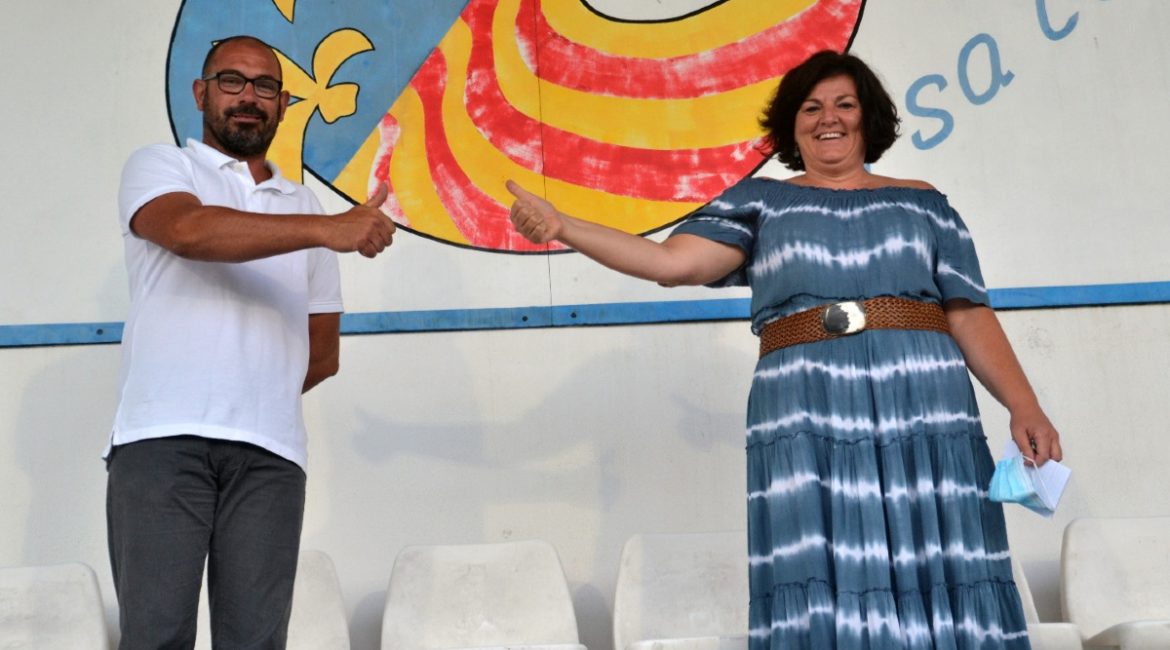 CCE Sant Lluis have appointed Catalina Fanals Pons as the club's first female president in its near 50-year history.
The club will celebrate its milestone in September 2021, and made the appointment at an extraordinary general assemly held at the Sant Lluis Cultural and Sports Center on Friday July 17.
Cati said (translated): "I am proud to be president of the CCE Sant Lluís, and even more so to be the first woman president of a club that is part of the town of Sant Lluís and to which so many generations have been and are linked.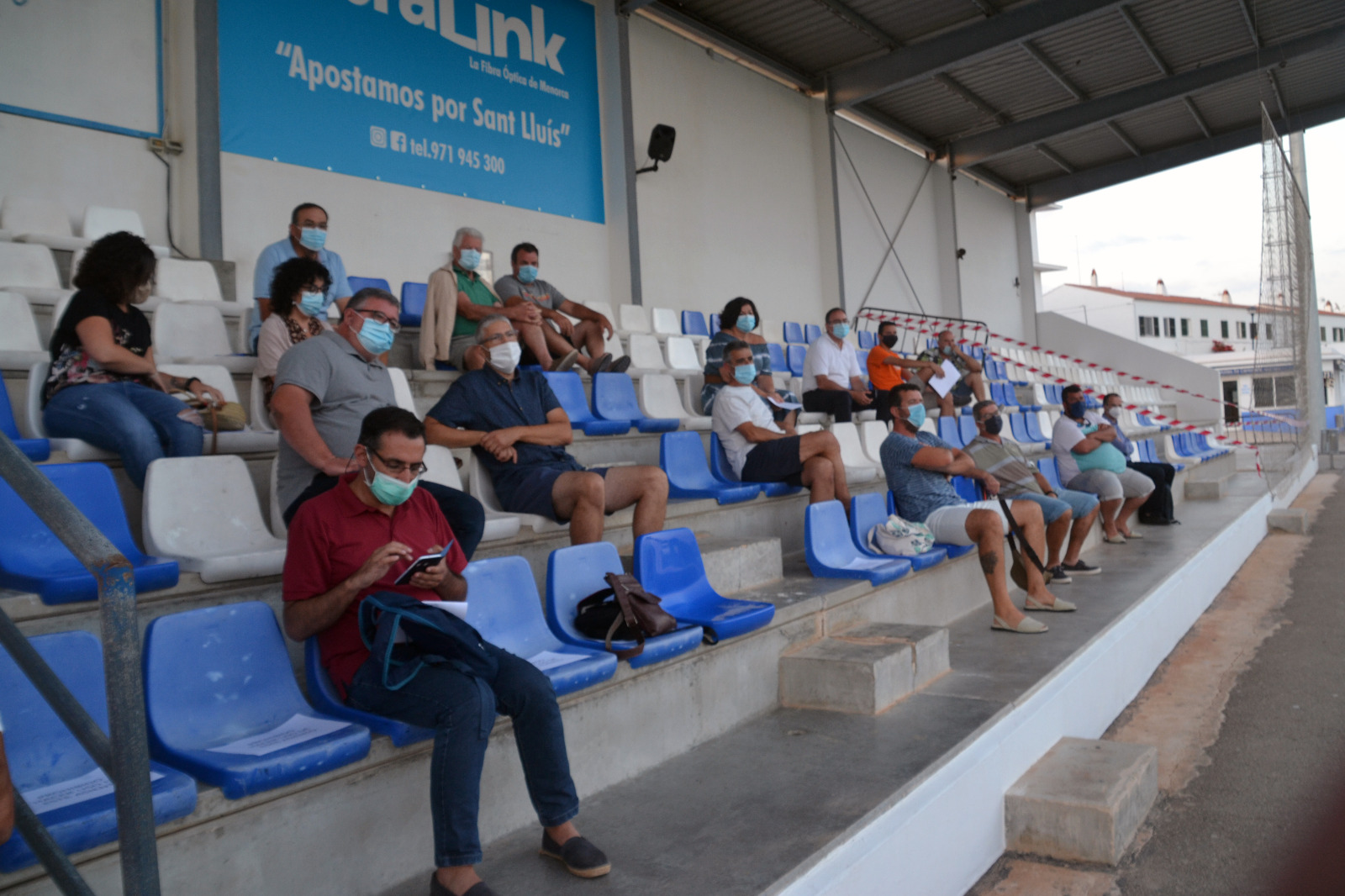 "I would like to recover the spirit of the club, that all of us who are part of it are proud and that together, institutions included, we pull from the cart to achieve our goals.
"I would like to promote sport both on the island and outside our island; to get the name of the CCE Sant Lluís to be recognized and to be a reference in the Balearic Islands. Another of our objectives will be to promote as many cultural events as possible, for all ages, and to achieve a comprehensive action of culture and sport."
Cati replaces Rosendo Pons Conforto, who ends en eight-year presidency, in which time the club has almost doubled its number of athletes across all sports.