CCE Sant Lluis launch women's team as Sporting Mahon ditch theirs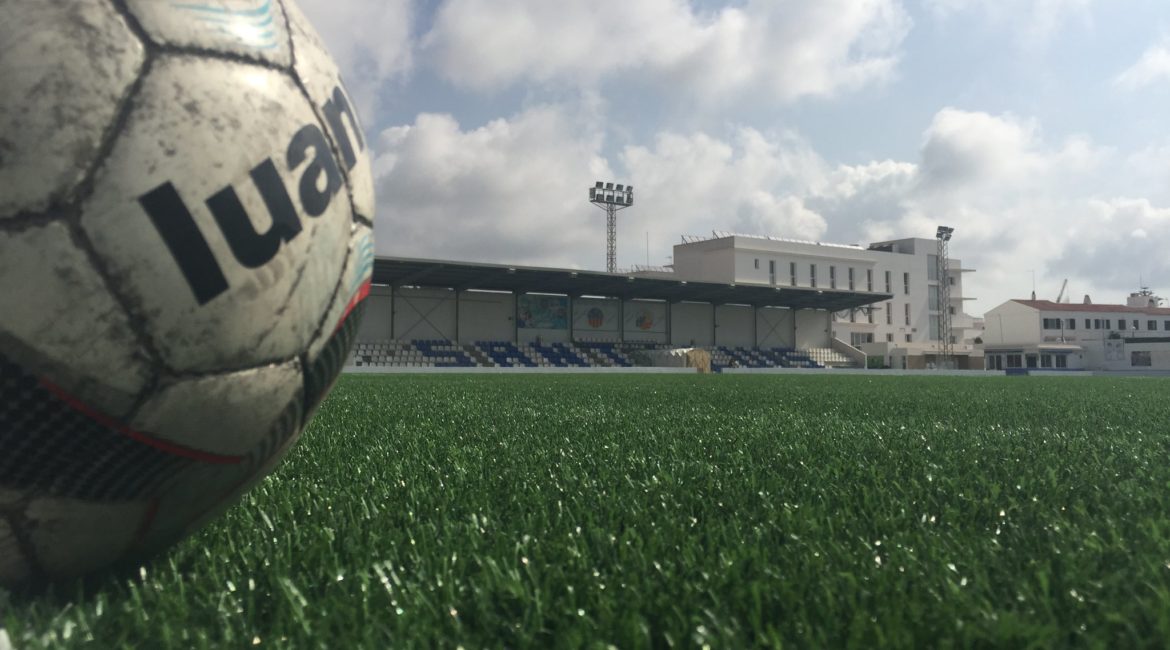 It's been a mixed week for women's football on the island.
Top side Sporting de Mahon have disbanded, after the club announced that they would be withdrawing their women's side due to the current economic situation, despite having just won promotion to the Primera Nacional for next season.
That disappointing news has been tempered somewhat by the announcement from CCE Sant Lluis that they will register a women's team to compete in the 'Liga Femenina Autonomic', the division won last season by Sporting Mahon.
Sant Lluis will become only the second Menorcan side in the division, along with UE Sami.
A club statement (translated) said: "Sant Lluis announces with special joy and motivation, the registration of a women's football team that will participate in the regional competitions.
"The board of directors has decided to support an exciting and new project after almost 50 years if history at the Cultural and Sports Centre.
"The football section has been promoting women's football for years. A good number of players have played at children's and cadet age."
The 'Liga Femenina Autonomic' for the Balearic Islands, where Sant Lluis will compete next season, is one 18 divisions at level four of the Spanish women's football pyramid, in the so-called Divisiones Regionales.
Although there are only two senior women's teams on the island, there are a number of active clubs in women's futsal – Penya Ciutadella, Atletico Villacarlos, Mercadal, CE Alaior and CE Ferreries.