CE Ferreries players attack referee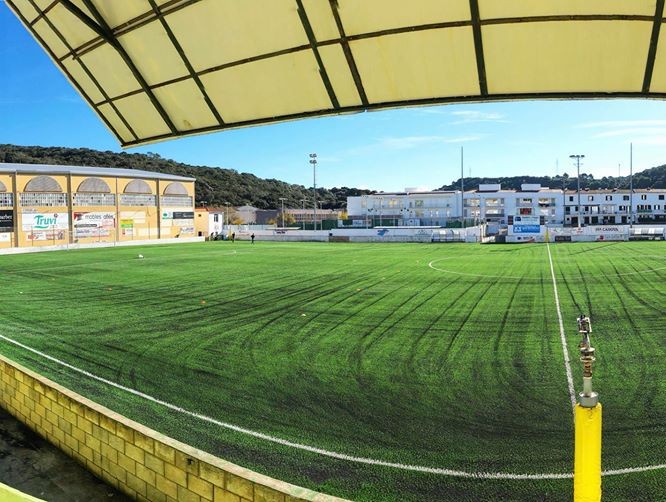 CE Ferreries have issued a statement condemning violence after two of their players attacked match officials during the game against Sporting Mahon.
According to reports in the local press, referee delegate Pau Carbonell reported that officials Diego Saurina and Pedro Rodriguez had made a complaint with the Civil Guard following the incident involving CE Ferreries players Sergio Coll and Alberto Vaquero.
The Football Referees Committee of Menorca (CAFIB) issued a statement condemning "such aggressions and we hope that the competent authorities take appropriate measures as severely as possible to punish these inadmissible facts and that they do not occur again.
"The presence of the referee is an essential part, without referees there would be no football. It is increasingly difficult for new members to appear and with behaviors like those of last weekend much more difficult."
The match finished 2-2, with Sporting Mahon scoring a late equaliser.
In a statement (translated), CE Ferreries said: "We stand against any violence. We condemn any violent attitude of our players as well as coaches, technical team, managers or fans.
"We reject the last violent acts produced in our country and we will fight to move away from the violence of the field of play.
"The events that occurred have been exaggerated and some information has even been falsified.
"From the club we are investigating the facts with all those involved and we will take their opportune measures."