CE Mercadal relegated from Tercera Division after 11 seasons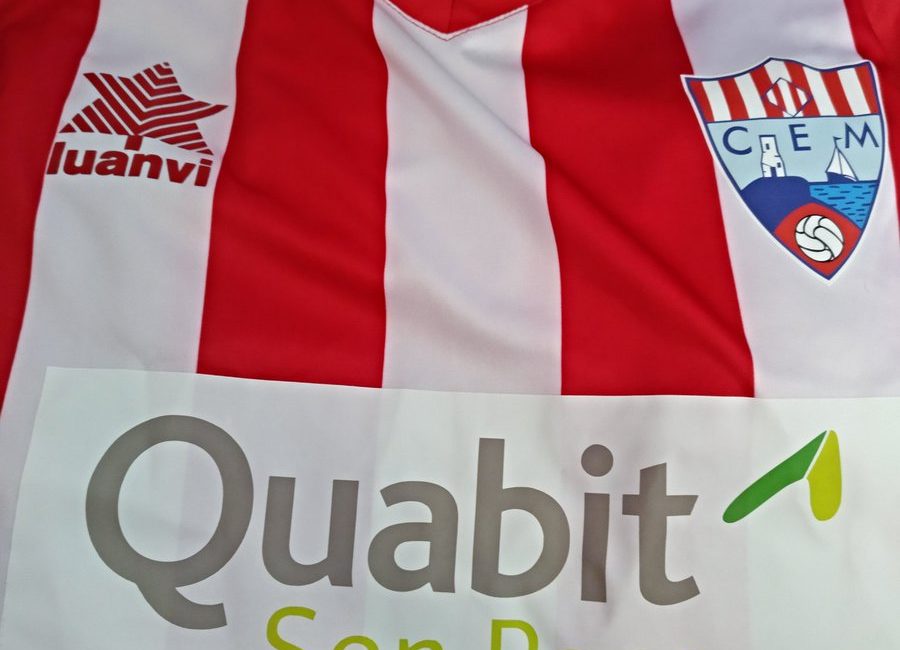 Menorca's highest-ranked football club, CE Mercadal, have been relegated from the Tercera Division at the end of the 2018/19 season.
They finished in 20th place in Group 11 of the fourth tier competition, and will therefore be relegated to the Regional Preferente Menorca for next season.
They managed seven wins and 12 draws from their 40 games, leaving them four points adrift in the automatic relegation places.
It brings to an end their spell in Tercera Division after 11 seasons.
Here are their season results
August
19 – Formentera – H – D 0-0
25 – Felanitx – A – L 1-3
September
1 – Platges Calvia – A – L 0-1
9 – Constancia – H – L 1-3
16 – Santanyi – A – D 1-1
22 – Alcudia – H – L 1-3
29 – Mallorca II – A – L 2-3
October
6 – Ferriolense – H – L 0-3
27 – Manacor – A – D 0-0
November
1 – Santa Catalina – H – L 2-5
3 – Llosetense – A – L 0-1
10 – Soller – H – D 1-1
17 – Binissalem – A – L 0-2
25 – Son Cladera – H – L 1-2
December
1 – Esportes – A – L 1-2
9 – San Rafael – A – D 2-2
12 – Poblense – H – D 1-1
16 – Ibiza Islas Pitiusas – H – D 1-1
19 – Pena Deportiva – A – L 0-2
January
6 – Formentera – A – L 1-2
12 – Felanitx – H – L 0-1
19 – Platges Calvia – H – L 0-1
26 – Constancia – A – D 1-1
February
3 – Santanyi – H – W 1-0
7 – Murense – A – D 1-1
10 – Alcudia – A – D 0-0
16 – Mallorca II – H – D 1-1
23 – Ferriolense – A – W 1-0
March
2 – Pena Deportiva – H – L 0-1
16 – Manacor – H – W 2-1
23 – Santa Catalina – A – L 1-2
31 – Llosetense – H – W 2-0
April
7 – Soller – A – L 1-2
18 – Son Cladera – A – L 0-1
28 – Esporles – H – W 3-2
May
1 – Poblense – A – L 0-2
4 – San Rafael – H – D 0-0
8 – Binissalem – H – W 2-0
11 – Ibiza Islas Pitiusas – A – L 0-1
19 – Murense – H – W 3-1