CF Norteno set to return to league after seven years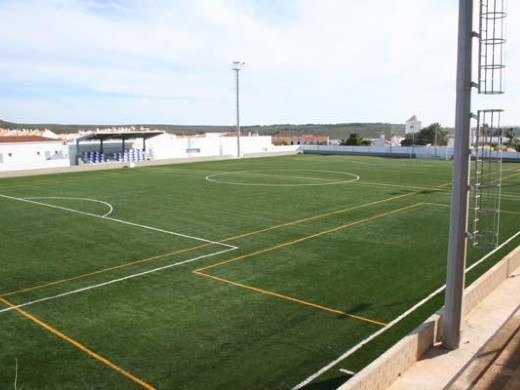 There could be 13 senior teams back on the island in 2022 with CF Norteno planning a return to Regional Preferente Menorca.
With CE Mercadal currently flying the flag in Tercera Division, the Regional league has run with 11 teams in 2021/22.
That could be set to increase further next season according to AHFM.
CF Norteno have been dormant since finishing ninth in 2014/15.
They were in Tercera Division as recently as 2010/11, finishing 19th in a season where a total of four Menorcan teams participated in the league.
AHFM said on their website: "For a few weeks, a group of people from Fornells have been planning the return of CF. Norteño
"We congratulate these soccer enthusiasts who are preparing their return to soccer, to whom we wish them the best, while our entity is at their disposal to collaborate and continue making chapters with the Norteño in island soccer."
The return of Norteno would spread the presence of the league in Menorca further, to the fishing village of Fornells in the north.