Council completes purchase of UD Mahon ground San Carlos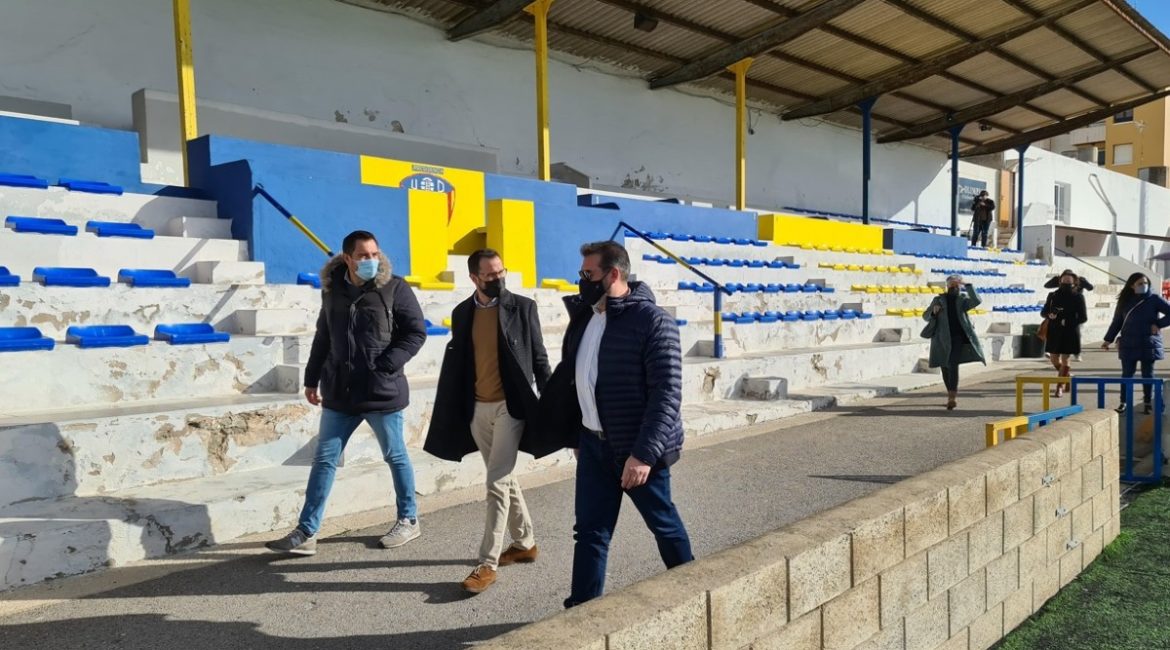 The sale of UD Mahon's home ground at San Carlos to the local council has been completed.
Mahon Town Hall has purchased the facility for more than €1.8m euros, with an agreement to transfer the facilities to UD Mahon for at least the next 25 years.
One of the longest standing grounds in Menorca, it was previously privately owned partly by the club.
The move was made to help guarantee the future of the club.
The situation has been an issue for several years, with UD Mahon arguing it created an uneven playing field.
Mahon mayor, Hector Pons, said: "(UD Mahon) must have equal security, a guarantee and stability and under the same conditions as other sports clubs."
While other clubs have seen upgrades and improvements to their facilities through being municipal, theirs hasn't.
Club president Dino Gelabert added: "The future of the Union could not be understood without having the municipal field, so that there are no distinctions with the other teams in the city and that, at the time of starting the season, we all start from the same starting line."
It remains to be seen if and when improvements will be made, but UD Mahon can now stand alongside rivals Sporting Mahon and CD Menorca when appealing for support from the public purse.