Designers create concept kits and logo for Menorca FC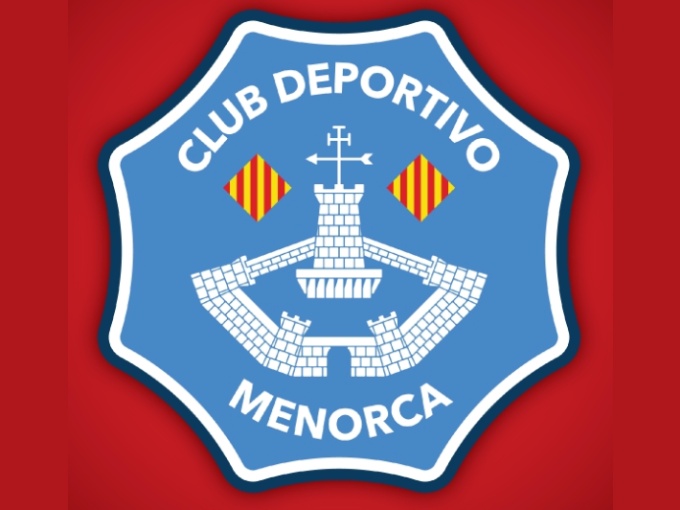 A competition on the Design Football website has asked designers to create logos and kits for a concept Menorca FC football team.
Entitled "If Menorca had a football team", the competition is inspired by Real Mallorca's ascent back to La Liga.
Of course, we know that there are 11 teams on the island already, though sadly this won't be known by the wider football public.
This is competition similar to those being held just as I joined Design Football. Now, I know they do have one that competes in the Island Games, but what if Minorca FC competed in La Liga, like their neighbours Mallorca. All this competition is is to Submit a new design every week – Badge first week, Home kit second, Away in week three, fourth week will be a Third kit and finally goalkeeper. There will be voting where you just cosse your favourite/the best and at the end we will have a full set of kits with a badge! Good Luck!
Click here to view the competition on Design Football
Either way, it's always good to see Menorca referenced in a football chat, and it prompted some interesting ideas, not least these beautiful logo designs by user BillyGoatScruff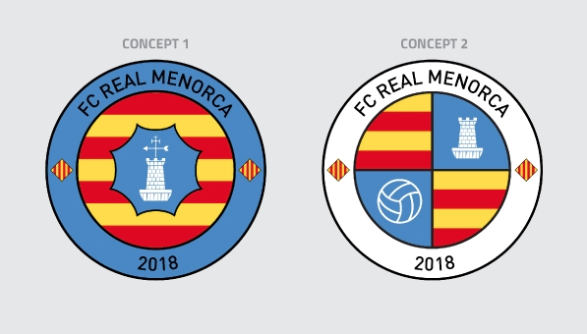 This one is definitely inspired by Mallorca, hence the name RCD Menorca. Nice use of the sponsor though.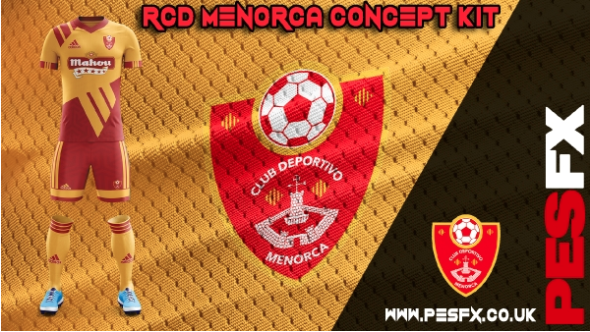 A matching logo and home kit design, certainly eye-catching and unique.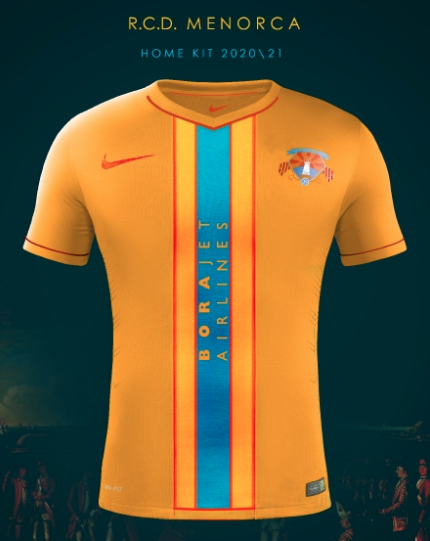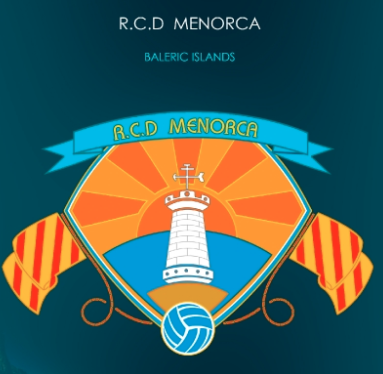 A more conventional approach here, with a tidy and uniquely shaped logo and Barcelona-esque kit (not sure about that one).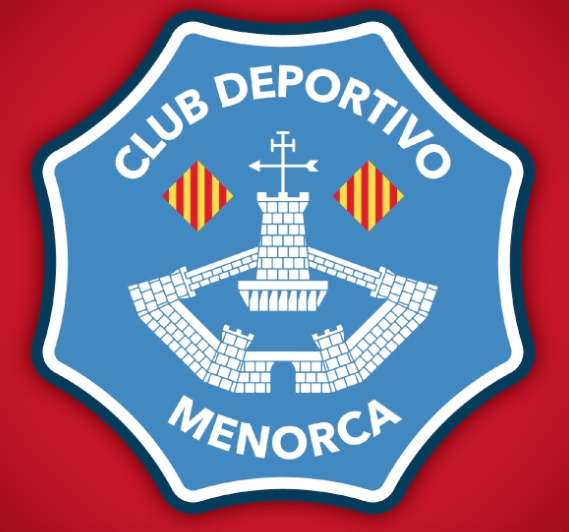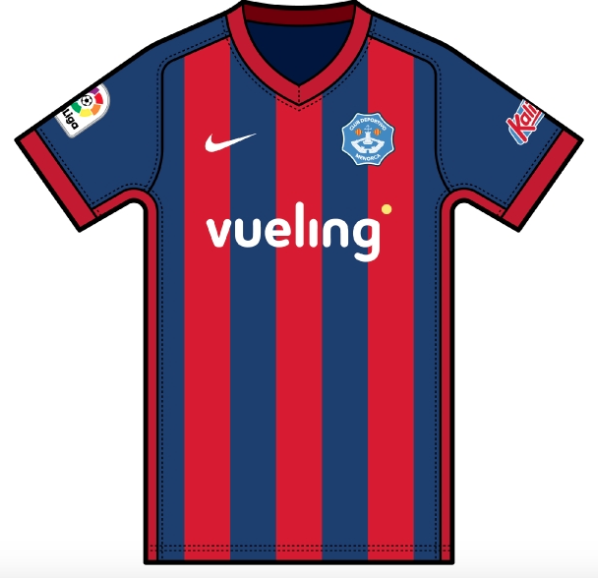 Got some ideas of your own? Leave them in the comments!