Five Menorcan players on the move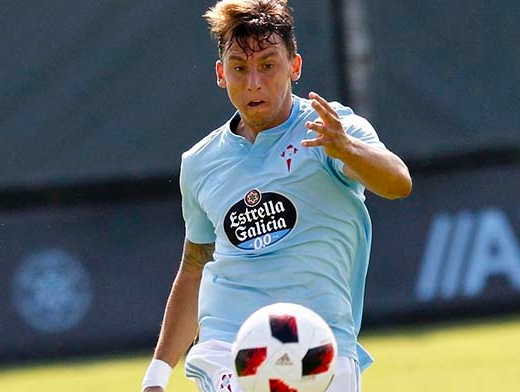 Ciutadella defender Manu Farrando has joined Segunda Division B side Cordoba, while four young Menorquins have signed for Mallorcan side Santa Catalina.
Manu Farrando, 25, is an established player in Segunda Division B, having made more than 130 appearances for Celta Vigo B and Atletico Baleares.
Of Argentinian heritage, Manu Farrando now goes on to famous Andalusian club Cordoba, who play at the 25,800-capacity Nuevo Arcangel, and were in La Liga as recently as 2015.
He played his youth football with Penya Ciutadella and has signed a one-year deal, with an option for a second depending on promotion.
Manu Farrando said (translated): "A club as big as Córdoba is what I have been looking for.
"If there is a project like this, for me it is to feel happy, because it is a club so big as to be in a higher category.
"Córdoba is there due to circumstances and that is how they have transmitted it to me, it is to be higher."
Manu Farrando primarily plays as a centre-back, but can also play at right-back.
Meanwhile, four Menorquins have signed for Mallorcan Tercera Division side Santa Catalina.
With still no Menorcan club in the national division, players wanted to prove themselves at that level are having to move elsewhere.
Mahon-born defender Raul Villalonga, 20, makes the move from Son Cladera. He has previously played for Manacor and Felanitx.
https://www.instagram.com/p/B8ESrgYIco_/
He is joined by former UD Mahon defender Zak Gelabert, and midfielders Simon Vidal and Lluis Triay.
Vidal came through the ranks at Atletico Villacarlos before moving on to Real Mallorca in 2018, while Triay was playing with Villacarlos in the Youth Honor Division last season.
Manu Farrando, Raul Villalonga, Zak Gelabert, Simon Vidal and Lluis Triay will all be added to our list of Menorcan players, to be added to the website soon.