Guillem Marti named Menorca's best player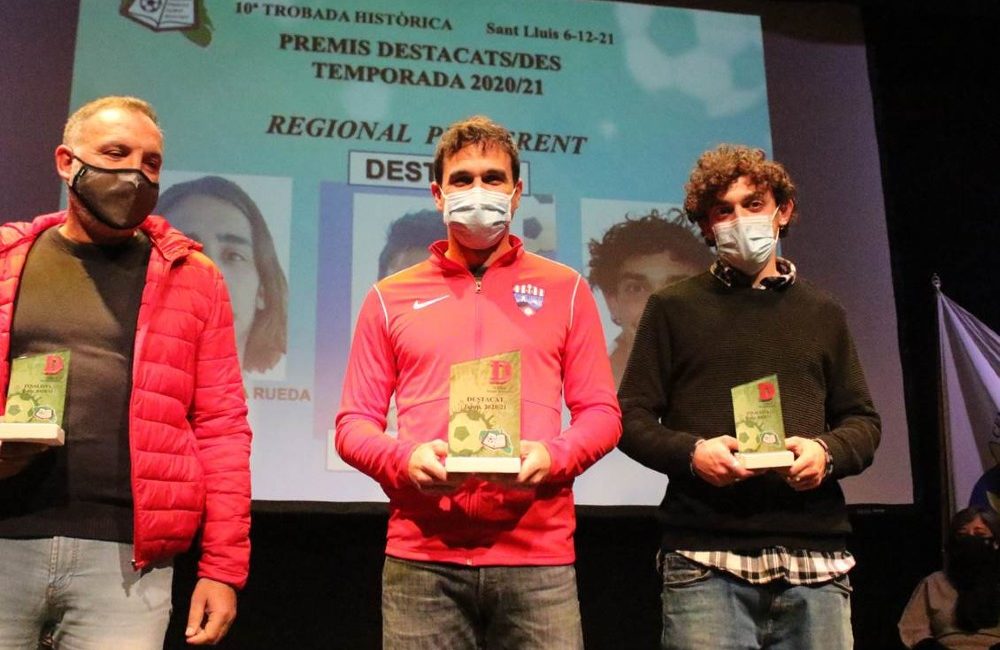 CE Mercadal striker Guillem Marti has been crowned the best player in the Menorcan championship for the 2020/21 season.
Marti, 36, scored an astounding 30 goals in 14 league appearances as Mercadal romped to the league title with a perfect record of 22 wins from 22 games.
The veteran striker played for Alaior and Sporting Mahones earlier in his career, as well as the likes of Tenerife, Compostela and Huesca.
His win was announced on the AHFM website.
It read: "Guillem had a great season, being the top scorer of the team and of Menorca in the regional, as well as being an excellent representative of the football of the population in various Balearic, National or international clubs."
https://twitter.com/CeMercadal/status/1468146461821095937
The other players nominated for the award were CD Menorca's Iker Echevarria and Antonio Vinent of CCE Sant Lluis.
Echevarria, 24, is a midfielder who has been at CD Menorca since he was a youngster and scored eight goals in 13 appearances last season.
Vinent, also a midfielder, scored five penalties as part of his seven goals for CCE Sant Lluis last season.