How close CE Mercadal came to reaching the third tier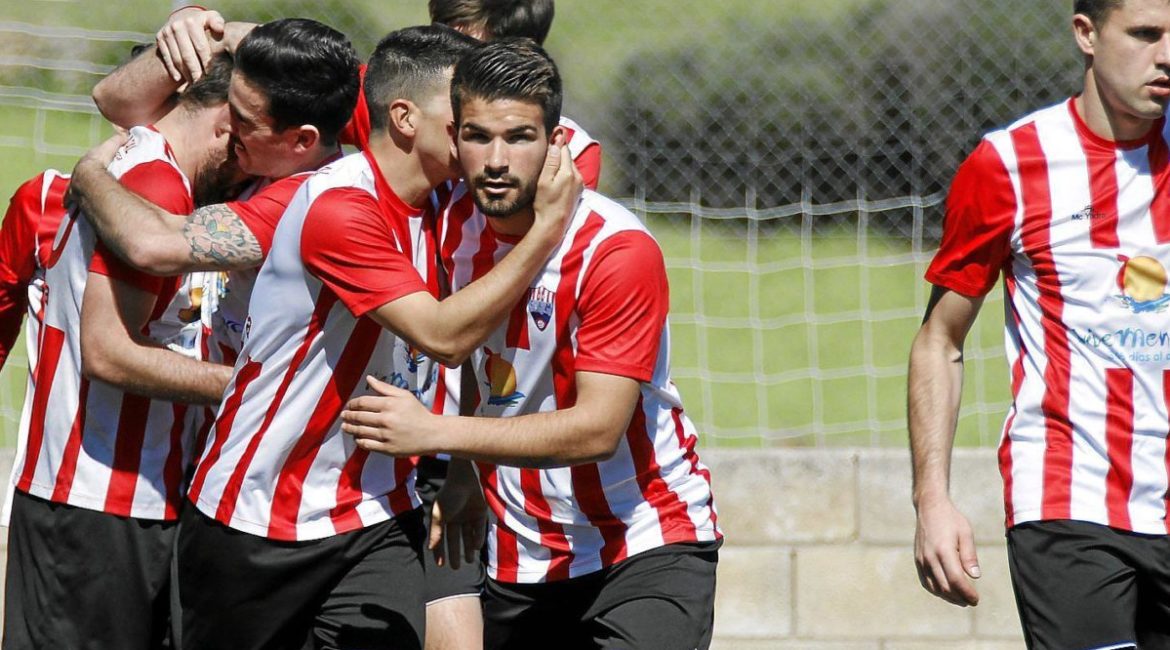 Only one Menorcan club has ever reached the Segunda Division B, Sporting Mahones, but in 2015, CE Mercadal came closer than anyone.
A fourth placed finish in Tercera Division Group 11 qualified Mercadal for the 2015 Tercera Division play-offs.
Unfortunately, their run was shortlived – they won their home leg 1-0 but went down 3-1 in the return leg to Basque side Gernika.
How the play-offs work
The 18 group winners play against each other in a two-legged series, with the nine winners earning promotion to the Segunda Division B.
The 18 group runners-up are drawn against one of the 18 fourth-placed clubs, while the 18 third placed clubs are drawn against each other, all in a two-legged season. The 27 winners then join the nine losers from the group winner play-offs to work out the last nine promotion spots.
So Mercadal would have needed to win through three rounds of matches to earn promotion. The team that beat them, Gernika, would win promotion, beating Jerez and Osasuna B.
Unfortunately for Mercadal, they were relegated from the Tercera Division at the end of 2018/19 after 11 seasons and will line-up in the Regional Preferente Menorca this season.