In-depth Menorca feature on A Kick in the Balearics podcast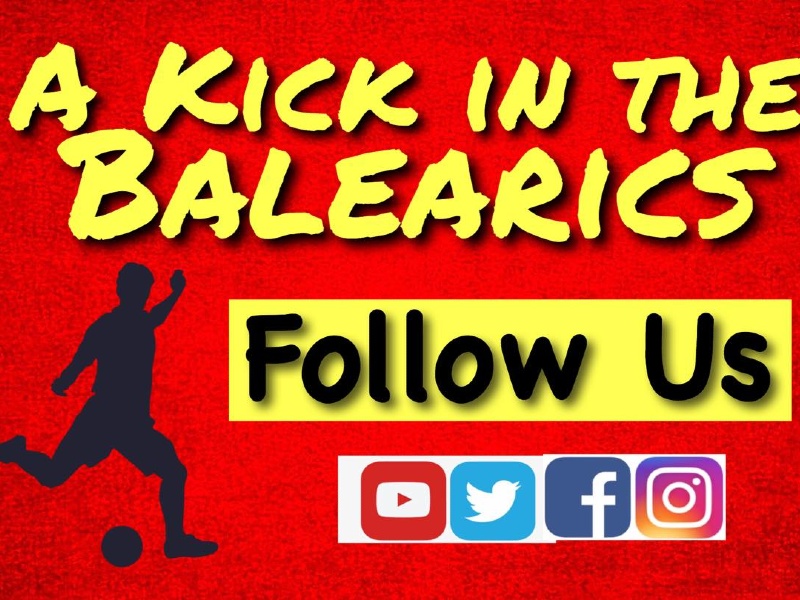 Menorca Football was recently invited to appear on A Kick in the Balearics podcast, which is dedicated to football across the islands.
With a particular focus on Mallorca and Ibiza, owing to their status in the higher echelons of Spanish football, there hasn't been much on Menorca.
It was great to join Richie and Martin over what became two episodes – below is one solely dedicated to football in Menorca, and hopefully provides some further insight to the current state of play.
I also appeared on last week's regular show (episode 21), which included some mention to the current situation on Menorca, and where it fits in the wider context of Balearic football.
They will hopefully invite me back soon!
Make sure you follow A Kick in the Balearics on social media.