Menorca champions will gain automatic promotion in 2020/21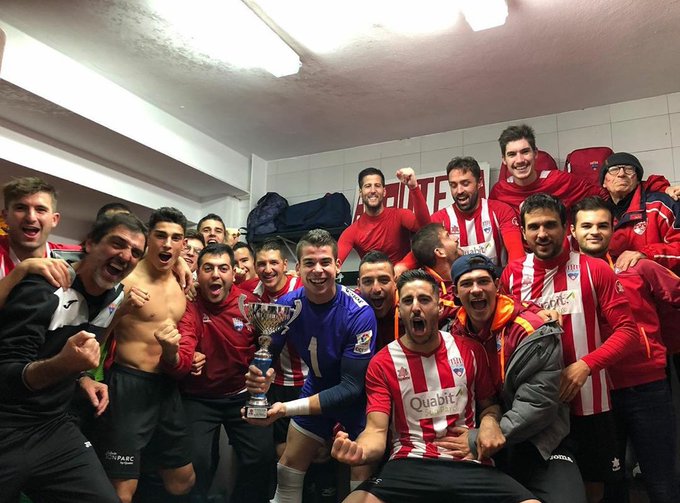 The champions of Menorca in 2020/21 will gain automatic promotion to the Tercera Division, after a ruling change.
No team from the island has been promoted to the national divisions since Penya Ciutadella, way back in 2012.
Initially, it had been ruled that the top four teams in Menorca would enter a promotion play-off alongside their Ibiza equivalents, but due to the re-structuring of the Segunda Division B and the lack of available dates caused by the late start to the season, the FFIB has now changed the decision it made back in September.
That means whoever finishes top of the Regional Preferente Menorca will be automatically promoted, as well as the Ibiza champions and the top five from Mallorca.
The teams that finish second in Menorca and Ibiza will play in a single play-off match for a place in the Copa del Rey in 2021/22.
The decision is a big boost for football in Menorca, particularly as this is the second successive season it will have no representation in the national divisions, following Mercadal's relegation from Tercera Division in 2019.