Menorca feature on groundhopping podcast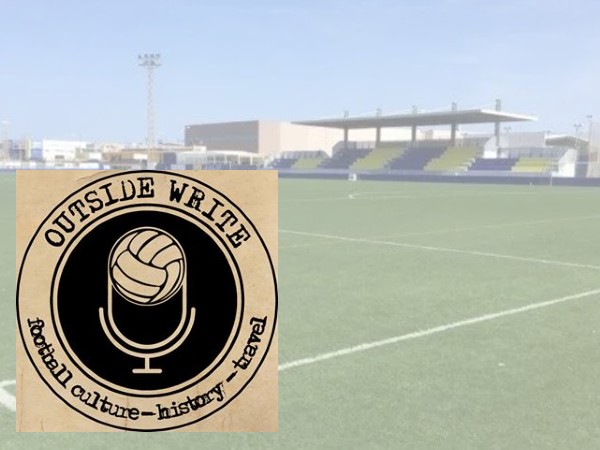 Menorca was featured on the latest episode of the Football Travel podcast, Outside Write.
Outside Write is produced by Chris Lee and contains a range of features covering football history, culture and travel.
He asked me to jump on a show to talk about Menorca, the grounds on the island and the options on offer for groundhoppers.
While my own visits have been hit by the pandemic and work, hopefully the information provided on this website makes the island more accessible for people to find games to get to.
I have since been contacted by a few groundhoppers who are hoping to get over to the island and take a game in.
You can listen to the episode in full below.
You can find Football Travel by Outside Write on Apple, Spotify, Stitcher, Player.FM and Anchor. Look for it in Google Podcasts too.