Menorca league season to resume on March 20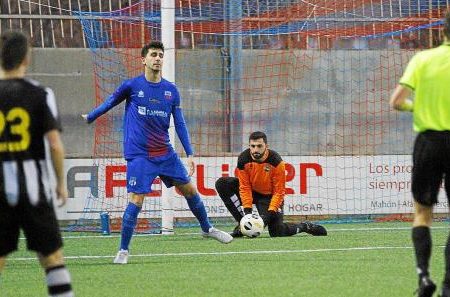 The Menorca league season will resume on March 20, the Balearic Federation (FFIB) has confirmed.
The relaxations of COVID restrictions imposed by the Government in January has enabled training to resume, with 15 days being given to enable teams to prepare for the resumption of competition.
Having started the season late, as well as losing a number of fixture dates during this suspension, the format of the league will be reviewed.
Three draft proposals are being considered.
Clubs have played eight games so far – with the exception of Penya Ciutadella and UD Mahon who have an outstanding match to play – which has been made up of four rounds of home and away fixtures.
The prospect of reaching 22 rounds is unlikely so it remains to be seen how the fixtures will be arranged.
The final round of the season was scheduled for June 6, which gives enough room for 12 weekend match days from the March 20 re-start.