Mercadal still waiting on promotion bid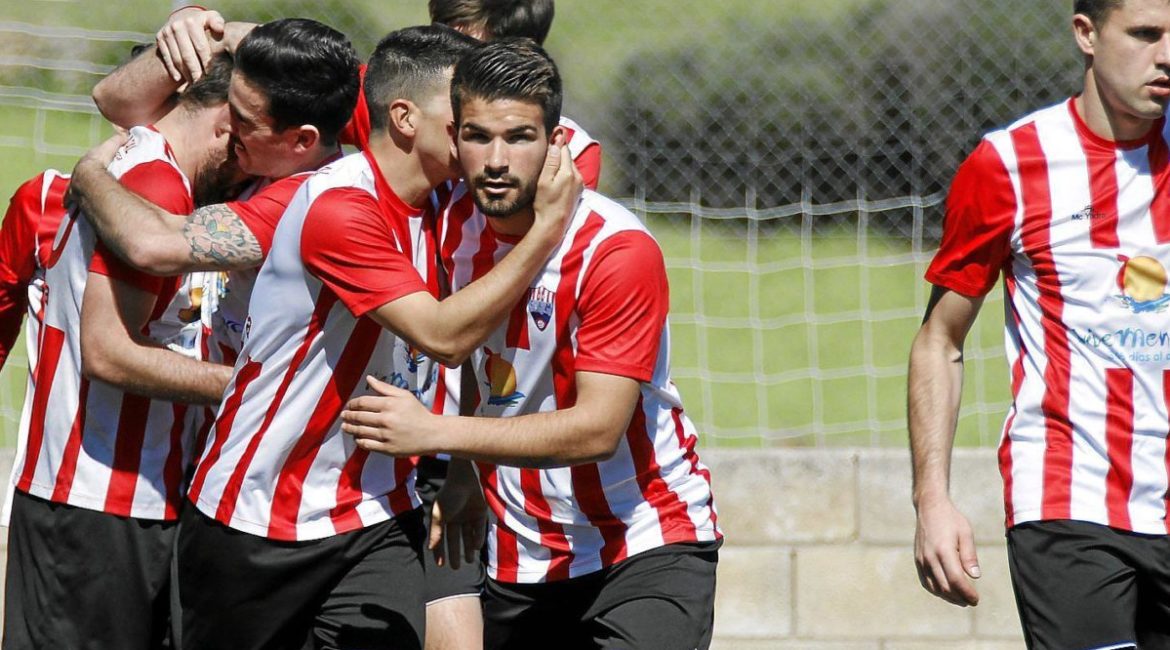 CE Mercadal are still waiting to find out if and when they will be able to go for promotion back to the Tercera Division.
It has been proposed that the so-called express play-offs are played before the end of July, after an initial request to play them before the end of June was rejected by the Balearic government.
With Mallorcan club Cardassar already guaranteed one of the three promotion spots, there had been calls for the other two spots to be automatically granted to the champions of Menorca and Ibiza – which would mean Mercadal would secure an immediate return to the fourth tier after their relegation last summer.
This was reportedly the preferred method of the Spanish Federation to settle regional leagues.
But it was opposed, unsurprisingly, by the Mallorcan clubs – with six of their clubs due to take on Mercadal and Ibiza champions Sant Jordi in the express play-offs, with all the games to be played in Palma at Son Malferit; the FFIB said that promotion should be decided on the field.
Play-offs at Tercera and Segunda Division B level have been confirmed for mid-July.
Reports breaking on Friday suggest that the government has now authorised the FFIB to stage play-offs, for promotion to not only Tercera Division, but within the Regional leagues in Mallorca.
So now we await confirmation from the FFIB about when the play-offs will be played.
Meanwhile, Mercadal have confirmed that coach Pere Vadell and his brother Ernest, who is assistant, have signed renewed deals for next season.