Mercadal to get shot at promotion via play-offs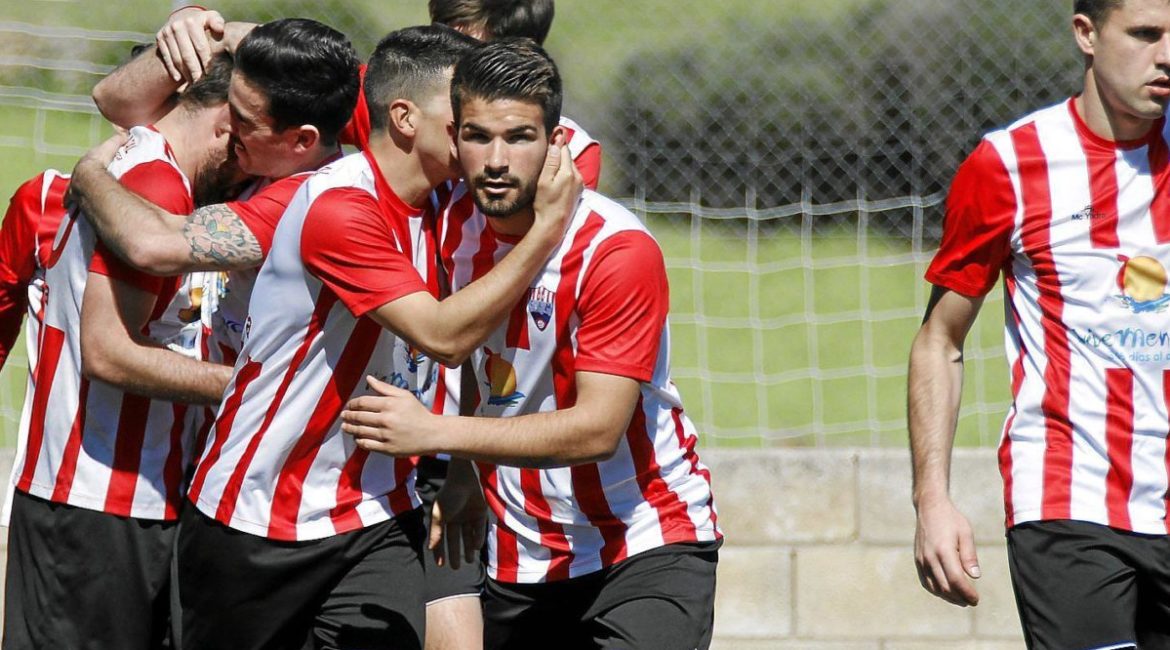 Menorca's leading club, CE Mercadal, will get a chance of promotion back to the Tercera Division despite the coronavirus lockdown.
The regular league season was officially ended by FFIB, the governing body for football on the Balearic Islands, earlier this week.
No games had been played on Menorca since March 3rd, and the league will remain as it was on that date – with clubs having played either 12 or 13 of their scheduled 20 games.
Mercadal, who had won 11 of their 12 games, were nine points clear with a game in hand when the season was ended, making them the clear candidates for participating in a so-called express play-off to earn promotion to Tercera Division.
It would be an immediate return to the national division for the Mercadal club, who were relegated last summer after 11 seasons in Tercera.
Mallorcan club Cardassar have already earned promotion to Tercera, after they finished their season 14 points clear at the top, the FFIB has confirmed.
That means the next five placed Mallorcan teams – Campos, Genova, Serverense, Sant Jordi A and Alaro A – join Mercadal and Ibiza champions PE Sant Jordi in the eight team play-off.
The final place will be taken by one of Mallorcan clubs At Rafal, Porreres or Inter Manacor, who all finished on equal points, with a competition judge set to decide which one progresses to the play-offs.
Rather than the normal two-legged format, it is likely that all play-off games will be played at a neutral venue, most likely Son Malferit, the home ground of Atletico Baleares which is the FFIB's home ground.
That immediately puts Mercadal and their Ibiza counterparts Sant Jordi at a disadvantage – as they can't be drawn against each other and so must face a Mallorcan team on their home island.
The eight teams will be drawn in to four ties, with the four winners of those ties progressing to the semi-finals, where the winners of both ties will earn promotion to Tercera Division.
The last time a Menorca club earned promotion to the Tercera Division was back in 2011/12, when Penya Ciutadella beat Cardassar and S'Horta in the play-offs to win promotion. They were relegated back to the Regional Preferente at the end of the 2016/17 season.
Mercadal were previously promoted back in 2007/08.
The idea of a play-off after three months with no action, to then go ahead and return to training to play in a play-off at the height of the Spanish summer has been criticised.
Mercadal's veteran striker Guiem Marti has also questioned why the Menorca champion cannot automatically be promoted, as their Mallorcan counterparts are.
There is, as yet, no confirmation as to when the play-off games will be.