New season set for October start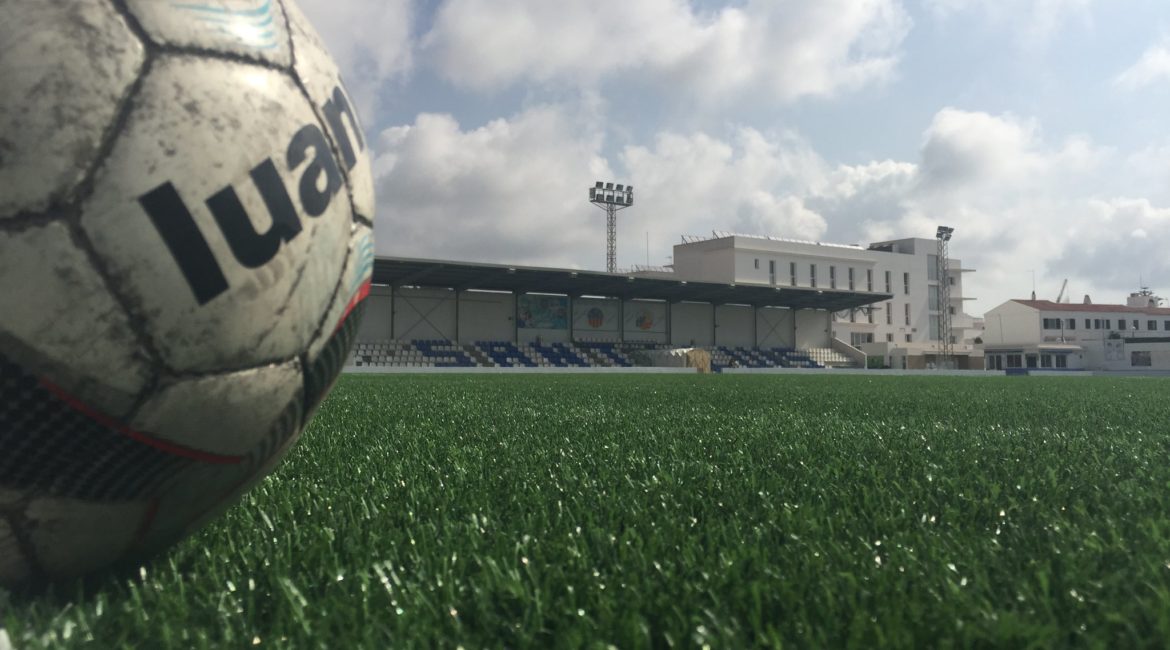 A provisional start date for the 2020/21 season of October 3 has been announced.
The Spanish Ministry of Health has the final say on the resumption of competition, though both the FFIB (Balaeric Football association) and RFEF (Spanish Football association) are keen to start as soon as possible.
The FFIB has indicated that "in the next few days" it will publish some provisional dates for the possible start of competition in all forms of football.
There has been no football on the island since March 8, when the coronavirus pandemic forced the suspension of the season.
CE Mercadal have been in action since, playing in the express promotion play-off in Mallorca, losing to Porreres, before going down to Ibiza club Sant Jordi for a place in the Copa del Rey a fortnight later.
There are concerns that some Spanish regional football may not resume until January 2021, but Menorca finds itself in the relatively unique position that all of its clubs are in the same competition – Regional Preferente Menorca, meaning no cross-region travel.
It's expected that there will be 12 clubs lining up in the league for the 2020/21 season, with Atletico Villacarlos confirming their return to the competition.
That takes the league up to an even number of teams again, with CE Mercadal remaining for a second season after their failed promotion attempt. Last season, one team was forced to have a week off each week due to the odd team count.
However, with the coronavirus pandemic still developing around the world, there may yet be further delays to the season.
Over the weekend, a ban was put in place on contact sports across the Balearic Islands for the next two weeks, meaning no training can take place.