One to watch: Alex Quevedo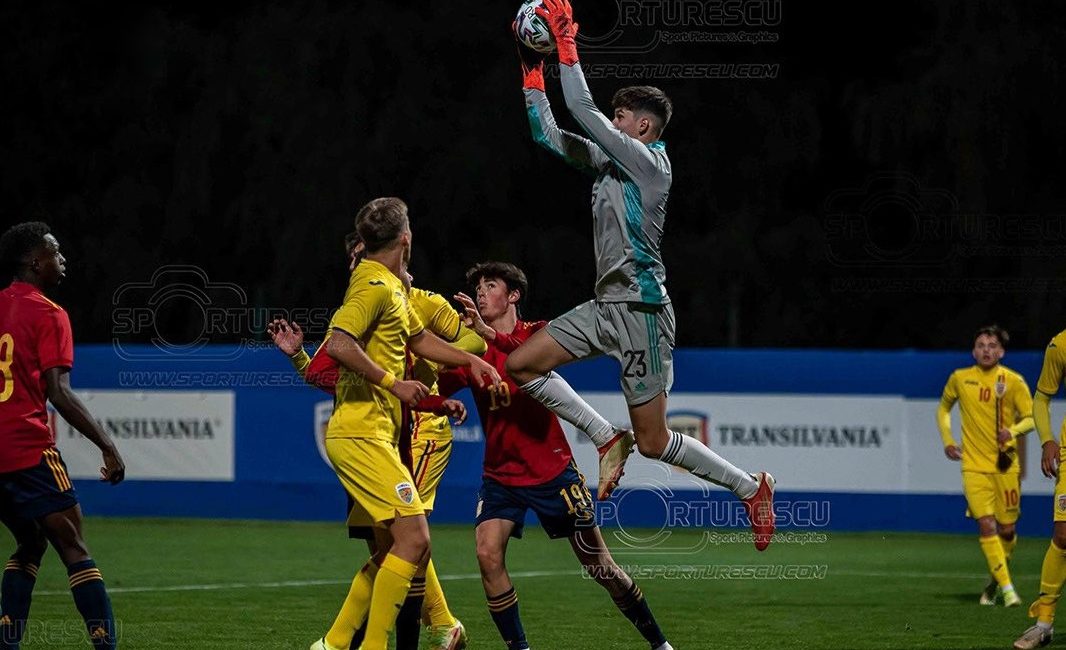 A Menorcan to keep an eye on in future years is goalkeeper Alex Quevedo Barber, currently with Real Mallorca.
Quevedo recently made his debut for Spain Under 18s, starting in their 3-1 win over Romania.
https://twitter.com/alexquevedoo_/status/1447499351329214468
The Spanish squad included six players from Barcelona, four from Real Madrid and Alejandro Ferreira from Manchester United.
The three game tournament saw them also play against Turkey and Portugal.
Quevedo played his junior football with Sporting Mahon, before picked up by Real Mallorca and following a path many top players from the island take.
He made eight starts in the Youth Honor Division last season and has in 2021/22 made his senior debut for Real Mallorca B in the RFEF Tercera Division.
Quevedo has received praise for his stature, with one reporter noting "his physical prowess makes him a difficult goalkeeper to beat one-on-one."
His progression to senior football has also been noted, "now he is a mature goalkeeper, who knows when to come out, commands the team from behind and is brave when it comes to getting the ball."
Quevedo could face Menorcan opposition this season too – as Real Mallorca B are in the same division as the island's top senior team, CE Mercadal.
He was plucked from Sporting Mahon in August 2019, alongside two other Menorcan prospects – Victor Barber Orfila and Isaac Melia Pons, who went to Mallorca from CD Menorca.