Pedro Capo makes Segunda Division debut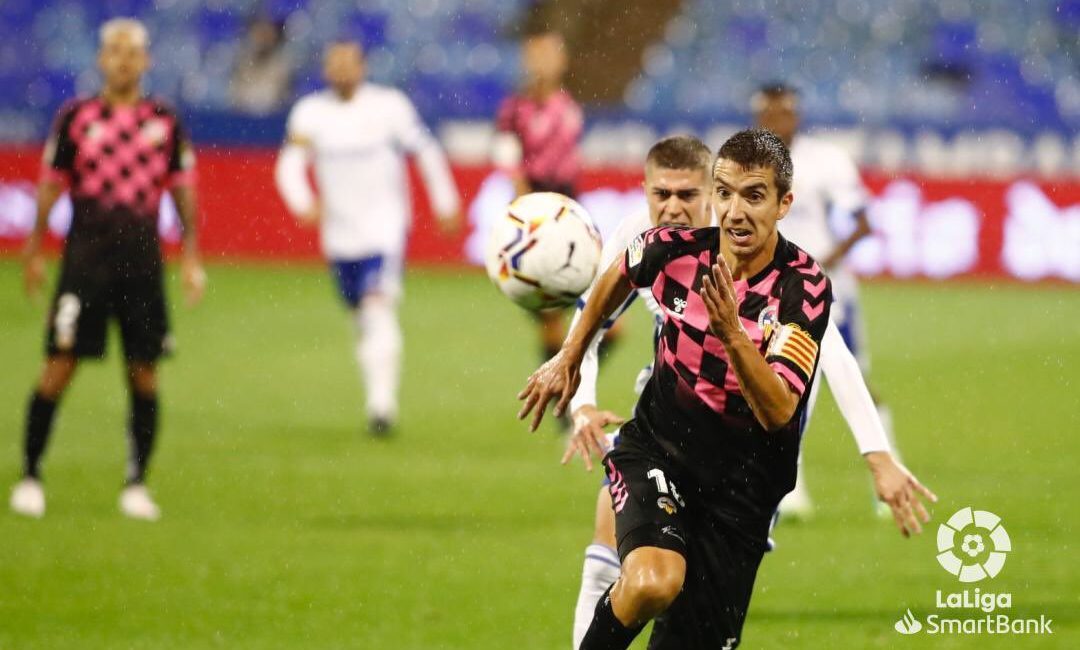 Menorcan midfielder Pedro Capo made his debut in the Segunda Division for CE Sabadell at the weekend.
Capo, 29, has spent 11 seasons in Segunda Division B, making almost 350 appearances, before earning promotion to the second tier with Sabadell at the end of last season.
https://twitter.com/CESabadell/status/1320661902972866560
The centre-back missed the first month of the season through injury, with Sabadell losing their first five games, but started in the goalless draw against Real Zaragoza, and wore the captain's armband.
He told Marca: "I have found the stability that I had not had before. I came from the hand of Toni Seligrat, who opted for me, and I feel very loved by the club and the fans. I am happy and proud.
Hoy le dedicamos un merecido artículo a @PedroCapo18 en @marca tras su debut en @LaLiga con el @CESabadell ante el @RealZaragoza. https://t.co/KYxQcUJZV0

— Joan Muñoz (@JoanMunozz) October 27, 2020
"I have worked hard and I have not stopped insisting. I have come to sign on the last day of the market and wonder if I was worth the It's a shame to be away from the family. There has been a lot of sacrifice and I have risked it many times believing that the decision I made was the best one."
Capo, who turns 30 in December, started out at Penya Ciutadella and then moved up to play for Sporting Mahones in Segunda Division B.
Spells with Celta Vigo B, Real Mallorca B, Atletico Baleares, Arroyo, Llosetense and Leioa followed, before he moved to Sabadell in 2017.
He joins an elite group of Menorcans to have played in either of the top two divisions of Spanish football.