Penya Ciutadella in shock withdrawal from league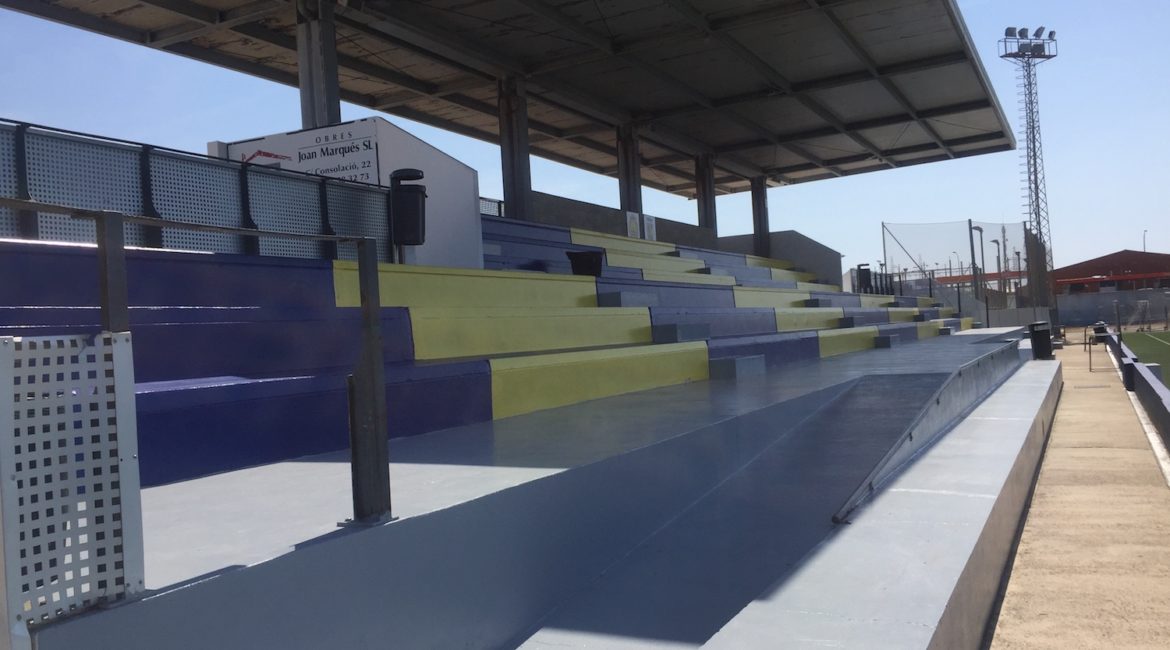 The Regional Preferente Menorca will once again run with 11 teams following the surprise withdrawal of Penya Ciutadella.
With CF Norteno making a return, and sadly no teams earning promotion to Tercera Division at the end of last season, it was expected there would be 12 teams battling it out on the island.
But when the fixtures were released early last week there was an omission – no Penya Ciutadella.
The news was even more surprising given Penya played a pre-season game against CE Mercadal recently, a youthful side losing 3-2.
While there had been some noises of frustration amongst the Ciutadella clubs – Penya, Atletic and UE Sami are all close neighbours – Penya pulling out is a surprise.
There had been a battle for players, with some locals having opted to play elsewhere on the island or having left due to studies and work abroad.
Penya Ciutadella are the most established of the three Ciutadella clubs, having spent six seasons in Tercera Division.
President Joan Capo said: "We have not found enough players to present a guaranteed team.
"It is a club issue and we will do what we have to and our idea is to get the first team back as soon as possible. We want a team in Regional, we will see later if we can."
Although their youthful team competed against Mercadal in a friendly recently, a lot of those players are unable to commit to the season due to their studies abroad.
Coach Javier Zurbano was left frustrated by the withdrawal, which came when he had just 12 players committed to the club after five or six had opted to go elsewhere.
Captain Xavi Marques, a long-serving players, opted to retire at the end of last season.
Penya Ciutadella pedigree
With the league season due to start in little over a month, it seems unlikely a u-turn will come.
In theory, it would be easy to put Penya back in to the fixture list given the odd number of teams in the league means one team has a bye each week.
But for now, it looks like it will be at least 2023/24 season until we next see Penya Ciutadella in the Regional Preferente Menorca.
They finished seventh last season with six wins from their 20 league games.
Penya have been a mid-table side in Menorca since their relegation back to the Regional league at the end of 2016/17.
They were Menorcan champions in 2012 and finished in the top half of Tercera Division Group 11 in each of their first three seasons.
Aside from CE Mercadal, they are the last team to represent Menorca in the national division – they even finished above Mercadal in 2012/13.