Proposal for second Menorcan team to get promotion play-off spot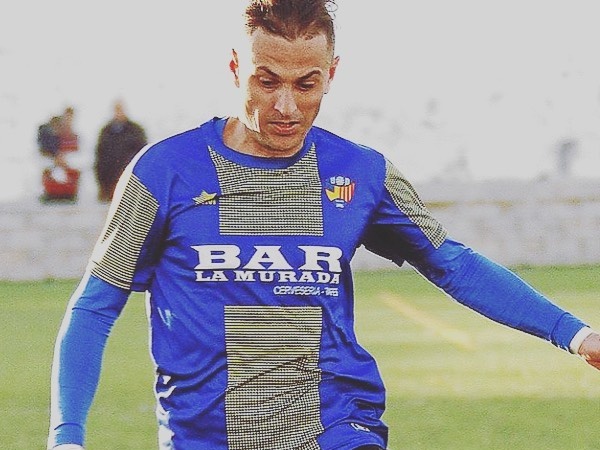 A proposal is being put forward to FFIB that could see a second Menorcan team get a chance at promotion via the play-offs at the end of the 2020/21 season.
Currently, only the Menorcan champions get a chance to fight for promotion to Tercera Division – with last season's winners CE Mercadal beaten in their efforts last month.
The Insular Board of Menorca (JIM) is proposing that the second placed team in Menorca would take on their equivalents from Ibiza, with the winner progressing in to the promotion play-offs alongside the two champions, plus five teams from Mallorca.
While it's not quite the automatic promotion that we would like to see, it would at least increase the chances of a Menorcan side returning to the national leagues.
It will be debated at the FFIB's general assembly on September 10.