Relegation twist could put Mercadal in danger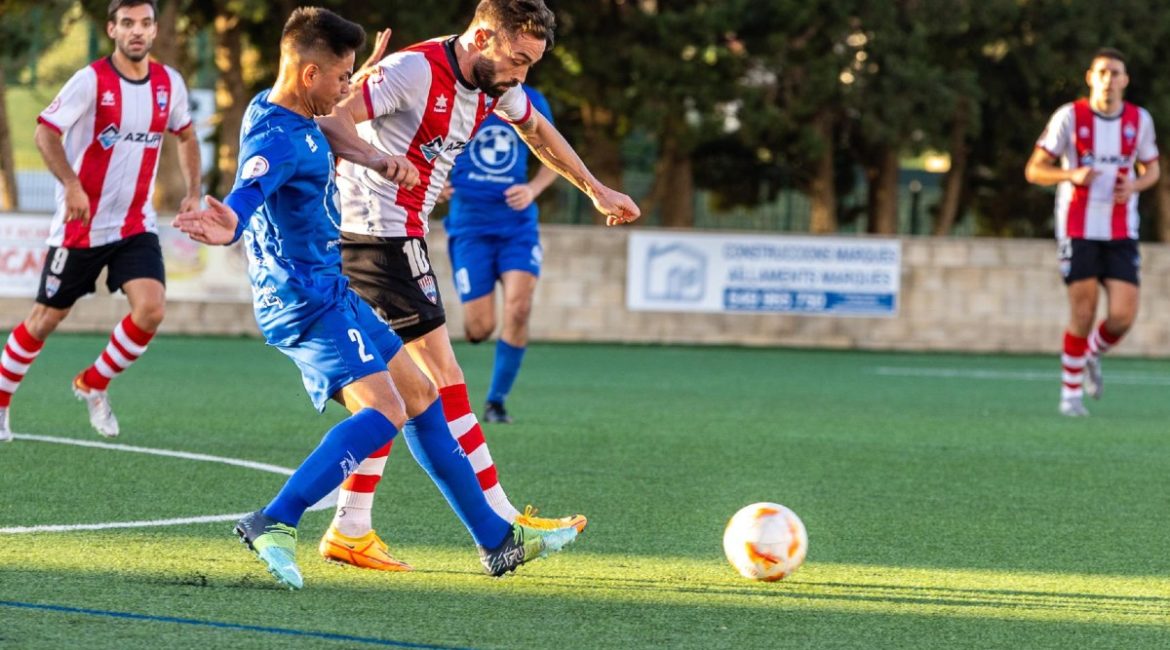 CE Mercadal could be dragged in to an unlikely relegation scrap on the final day of the Tercera Division season.
Although the bottom three teams are only scheduled to go down, there could be late drama caused by possible relegations from RFEF Segunda Division.
With both Mallorca B and CD Ibiza struggling in the tier above, if they were both to be relegated to Tercera, then there may need to be additional teams relegated to accommodate them – depending on how the promotion play-offs pan out.
The Tercera Division champions are automatically promoted to RFEF Segunda, while there is a cross-group play-off that could mean another Balearic side goes up. That would at least limit the damage to teams at the bottom. If a Balearic team doesn't go up through the play-offs, and both Mallorca B and CD Ibiza come down, then an additional two teams will be relegated to Regional Preferente Menorca.
Both Mallorca B and CD Ibiza are 11 points adrift of safety with just five rounds to play, so their drop seems inevitable. It won't impact CE Alaior's elevation from Regional Preferente Menorca to Tercera Division though.
State of play
The bottom three is already confirmed – PE Sant Jordi, Soller and CD Sant Jordi cannot escape the relegation zone.
But there are five other clubs nervously wondering what could happen over the final two weekends.
The likelihood is that Mercadal will be fine. They are near the top of that group of six teams, on 37 points, despite losing four of their last five. Binissalem also have 37.
Portmany (36), Collerense (33) and Inter Manacor (29) are the other teams involved, though they all have two games left to play whereas Mercadal and Binissalem have one.
Mercadal have their fate in their own hands – but they'll be keen to avoid finishing in 12th or 13th just in case.
Tercera Division (Balearic Group 11) League table
Remaining fixtures involving impacted teams
April 16
Portmany v CE Sant Jordi
Inter Manacor v Platges de Calvia
Colleresense v Andratx
April 23
Andratx v Inter Manacor
Llosetense v Binissalem
Mercadal v Santanyi
Manacor v Collerense
Platges de Calvia v Portmany