Sant Lluis prepare for 2020/21 season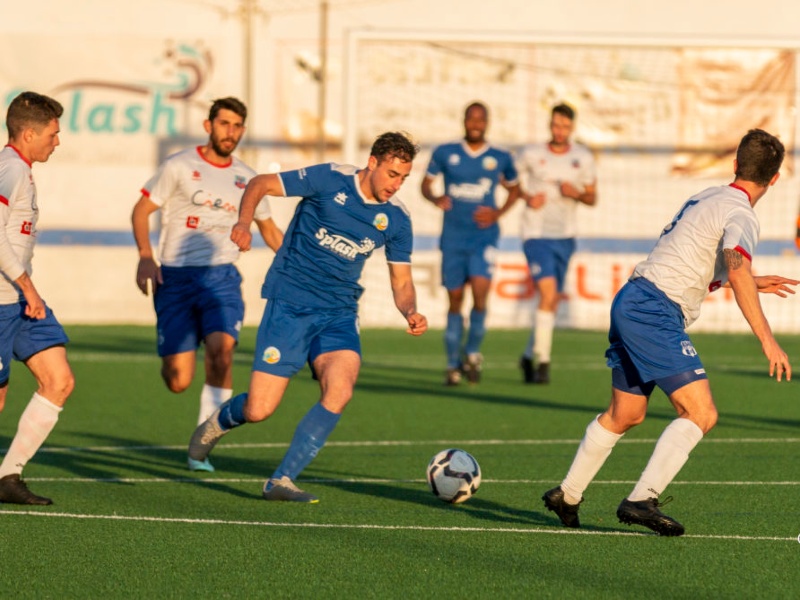 CCE Sant Lluis have made their moves to prepare for the 2020/21 season, renewing their squad from the last campaign.
A total of 17 players have signed new deals, as well as Daniel Munoz Penato, who steps up from the club's Under 19s team.
The plan is also to add four new players to the squad.
In 2019/20, Sant Lluis finished third in Regional Preferente Menorca, winning six and drawing five of their 13 games. Their only defeats were against the top two sides, Mercadal and Alaior.
One of the more forward thinking and active clubs, CCE Sant Lluis are active on social media and have an up to date website.
They recently announced that manager Victor Perez had agreed a one-year extension.
CCE Sant Lluis squad
Goalkeepers: Llorenç Olives (21) and Antonio Pachón (19).
Defenders: Bruno Emendatori (22), Ivan Pons (20), Jordi Enseñat (22), Alejandro Bolopo (25), Adria Torres (21), Pablo Aguado (27), Daniel Muñoz (18)
Midfielders: Carlos Stainer (37), Joan Orfila (33), Joan Sola (34), Alejandro Fernandez (29), Joan Mora (26), Toni Vinent (22).
Forwards: Angel Muñoz (22), Alex Pons (26), Santi Romero (22).