Schedule: CE Ferreries promotion play-offs to reach Tercera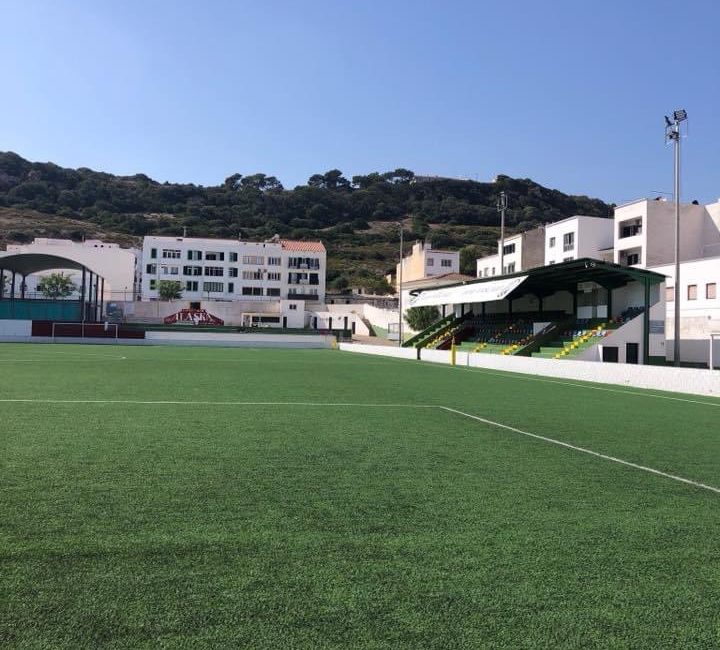 Menorca play-off winners CE Ferreries are battling with nine other sides for a solitary promotion spot to RFEF Tercera Division in the promotion play-offs.
A round robin format sees the 10 teams play each other once – giving Ferreries the chance to join Menorca champions CE Alaior and CE Mercadal in the Balearic group in Tercera next year.
Fixtures and results will be updated here as they happen.
Matchday 1 (April 15/16)
Matchday 2 (April 22/23)
Matchday 3 (April 29/30)
Matchday 4 (May 6/7)
Matchday 5 (May 13/14)
Matchday 6 (May 20/21)
Matchday 7 (May 27/28)
Matchday 8 (June 3/4)
Matchday 9 (June 10/11)