Should Atletico Baleares represent all of the Balearic Isles?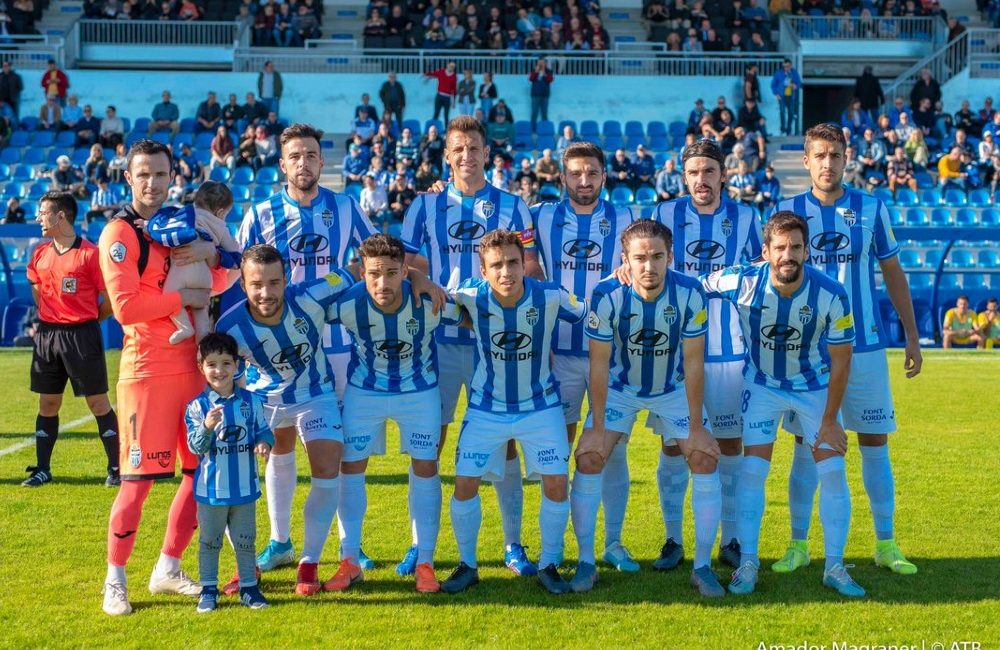 With a name like Atletico Baleares, you'd be forgiven for thinking that the Balericos represent all of the Balearic Islands.
Based in Palma, Mallorca, Atletico agonisingly missed out on promotion to the Segunda Division, the second tier of Spanish football, last season having finished top of their league (Segunda Division B Group 3) and then losing out on away goals in the play-offs.
With Real Mallorca now back flying the flag for the biggest of the Balearic Islands in La Liga, Atletico are very much the second strongest team across the isles and look certain to mount a serious push for promotion this year too.
Also in their Segunda Division B Group 1 division this season are Ibiza counterparts UD Ibiza and Pena Deportivo.
It leaves Menorca lagging somewhat behind, with all 11 of their clubs merely playing island football in the Regional Preference following Mercadal's relegation from the Tercera Division last season.
A team carrying the name of the group of islands could play across the islands, with games held in Mallorca, Ibiza and Menorca – enabling the islands to link up via one fanbase, but also provide player pathway and development for the promising players across the three main islands.
Perhaps that's just an Englishman's fantasy – the rivalry between the islands, the logistics of managing a team across numerous islands and where the players and staff would be based, might rule it impossible to sort.
One thing is for sure though, the Atletico branding and kits are a thing of beauty.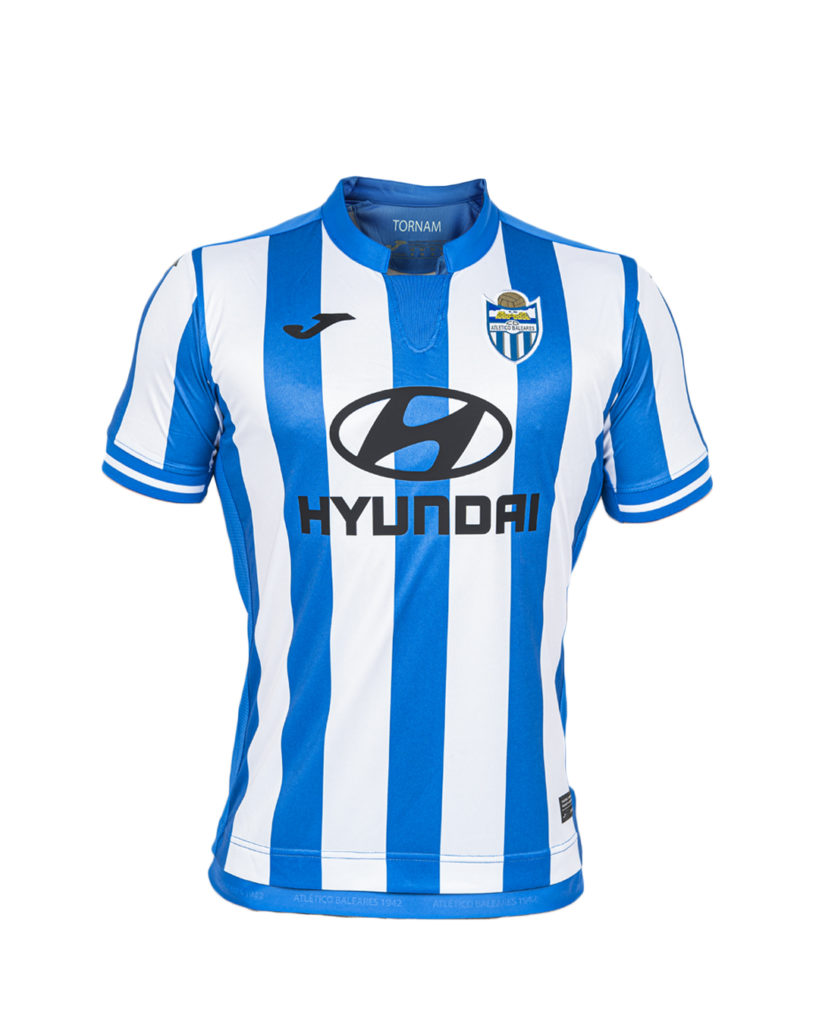 While they might not represent Menorca, I'll be sure to keep an eye on their results moving forward – might even buy some items from the club shop too.