Sporting Mahon forge links with Barcelona club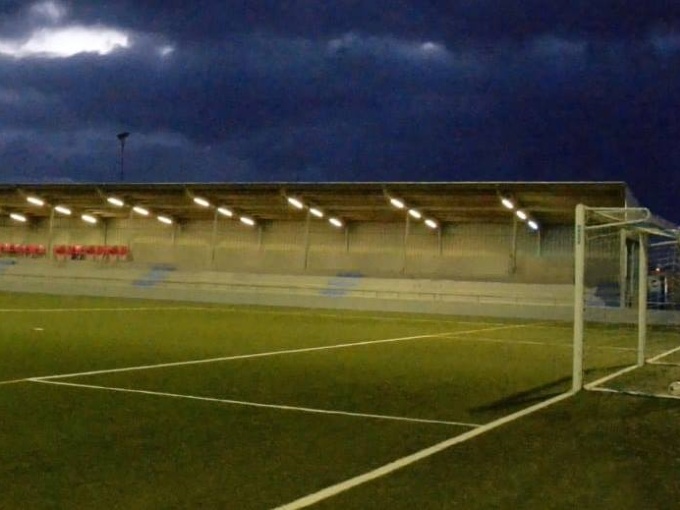 Sporting Mahon have created a partnership with Barcelona-based club CF Montanesa, who play in the Tercera Division.
It will enable Sporting to attract some of the young players from the Montanesa talent pool to strengthen its squad for the new Regional Preferente Menorca season, which promises to be the toughest in years.
Montanesa play at Camp Nou Barris and were founded in 1927. They earned promotion back to Tercera Division last season after a three year absence.
The deal was brokered by Sporting president Manolo Rojo and somewhat bizarrely, it has the backing of an international investment group with Uzbek capital.
It has been met with some criticism from football fans on the island though, as it comes just weeks after Sporting Mahon ditched their championship winning women's team, denying its promotion to the national league.
Many of those women players have since joined CCE Sant Lluis, who have formed a new women's team to play in the Autonomic League next season, which Sporting Mahon won in 2019/20.
There also remain worries about how thinly talent on Menorca is being spread, with now 12 senior men's teams on the island, and none in national divisions. The best talent is having to move abroad to fulfil its potential and dreams of being professional footballers.
Meanwhile, Sporting Mahon will be led by Felipe Gomes next season after player-coach Miquel Capo departed to Mercadal.