The 75th football season in Menorca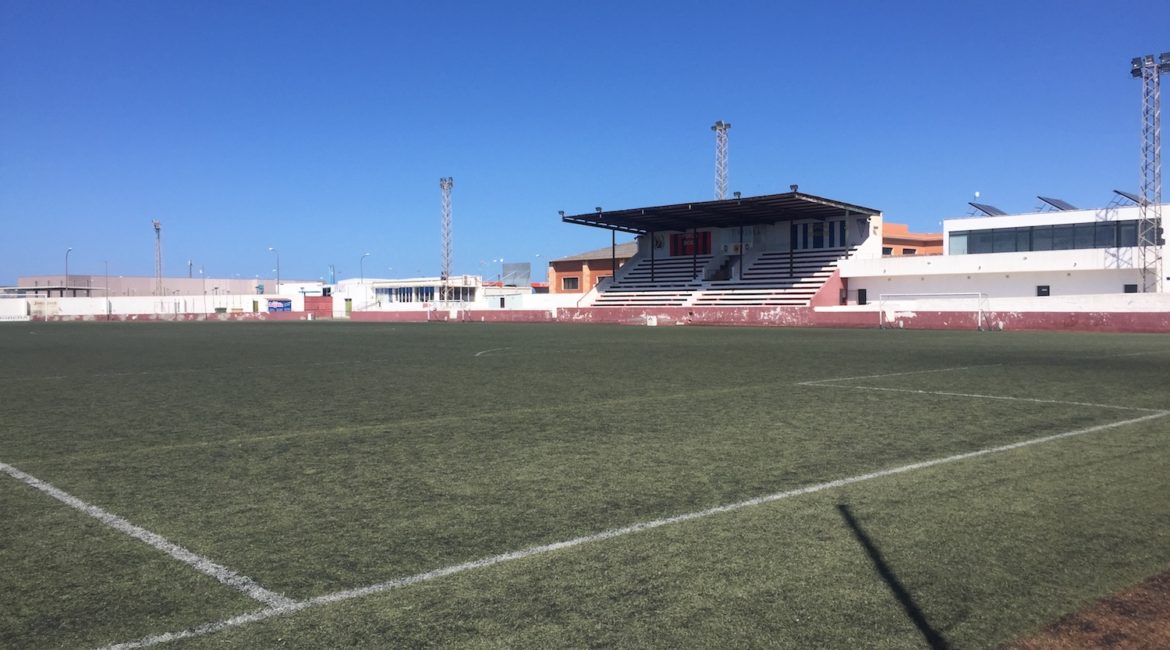 The 2019/20 season was the 75th season of a regional football league in Menorca, which started in 1923.
Although that's a 97-year span, there have been a number of years of inactivity in the 1920s, 30s, 50s and 60s for reasons including the Spanish Civil War.
It was suspended from 1929/30 to 1933/34 due to the economic fallout from the Great Depression, before a further four seasons were lost due to the Spanish Civil War between 1936 and 1940.
The third pause in seasons came following the launch of the Balearic Group of Tercera Division, which effectively blocked amateur football on the island as the teams played in that league instead. After 14 seasons from 1954 to 1968, the Regional Preferente Menorca resumed with eight clubs.
There were 11 teams competing in 2019/20 – CE Mercadal and CD Menorca joining the nine from last season. Mercadal were relegated from the Tercera Division at the end of 2018/19, while CD Menorca had two years out of the game.
The season started with the cup, and the final win for CE Mercadal over Sporting Mahon was the 28th edition of the Menorca Regional Cup.
If anyone can provide a translation of this article, that would be much appreciated!
It's unfortunate that the 75th season was brought to a premature end due to the coronavirus, but perhaps Mercadal can make it one to remember by earning promotion back to Tercera Division.
The new Roll of Honour page hopes to list all the champions of Menorca from the 75 seasons of activity.
If you can help, please email goals@menorcafootball.com or leave a comment below.