The association documenting the history of football in Menorca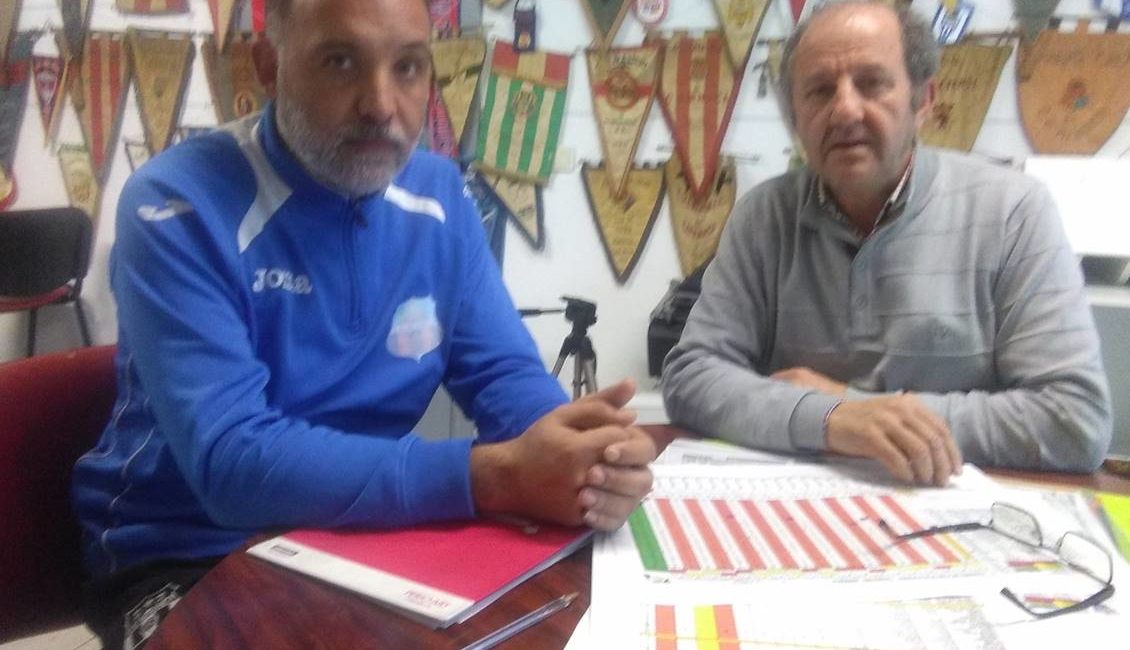 The Associacio Historica Futbol Menorqui (AHFM) is a group in place to compile the history of football on Menorca and footballers from Menorca.
The group was launched at the end of 2010 at the home of CD Menorca, the longest-running club on the island.
Their aims are to collect data and records from football on the island, carry out events to mark the development of football and celebrate its history, edit, record and disseminate history and manage a Football Museum.
Two events are held each year to publicise the collection of documents and information each year, as well as mark anniversaries, goals and end of season achievements.
It is run by a management board that includes the founder Paco Perea of CD Menorca and current president Pedro Torres Llufriu.
Their website is updated with regular articles celebrating figures from history, new information and collections that they have collected, updates from meetings and breaking news from present day football.
They're also compiling profiles for significant players and individuals, which can be accessed via application.
I have been in touch with Paco in the past, and he has helped provide some information for this very website.
Hopefully, as the association delves deeper in to the history of Menorcan football, creating an in-depth roll of honour to show all champions of the island will be possible.
Unfortunately, the COVID-19 pandemic has caused a significant reduction in funding for AHFM.
They recently revealed their budget for 2020 will be lowered by 60% to €10,500. Monies go towards investment in the museum and annual events held to mark the history and promote football on the island.