The teams CE Mercadal will face in RFEF Tercera Division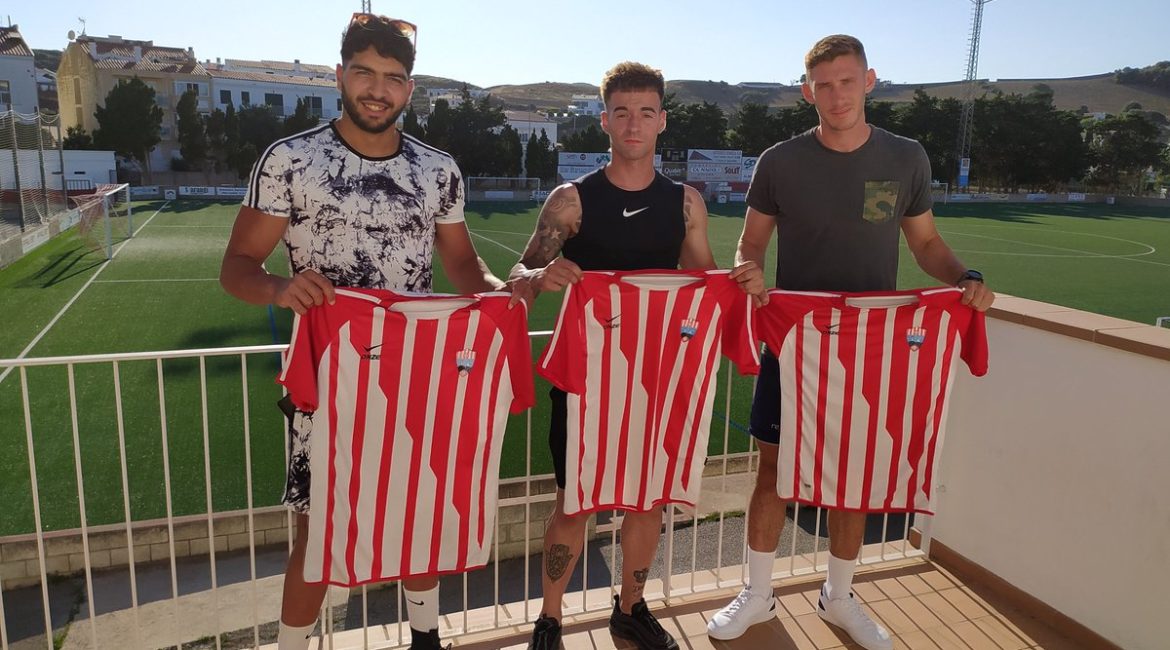 Following their promotion back to the national leagues, CE Mercadal will compete in the rebranded RFEF Tercera Division Group 11 in 2021/22.
They were one of seven sides promoted from the Regional leagues ahead of the new campaign.
And Mercadal are of course the only Menorcan representative.
There are four clubs from Ibiza – Inter Ibiza, Portmany, Sant Jordi and Sant Rafel.
The other 16 teams are all from Mallorca – Binissalem, Campos, Collerense, Constancia, Llosetense, Mallorca B, Manacor, Murense, Platges de Calvia, Poblense, Rotlet Molinar, Santanyi, Serverense, Soller and Son Veri.
Poblense is the former club of Menorcan striker Aitor Pons, and they were relegated last term.
The champions will earn promotion to RFEF Segunda Division, with the teams from second to fifth qualifying for the promotion play-offs.
In a real challenge for Mercadal, the bottom seven teams will be relegated back to the Regional leagues – something they'll be desperate to avoid.