Watch: A full game of Menorca league football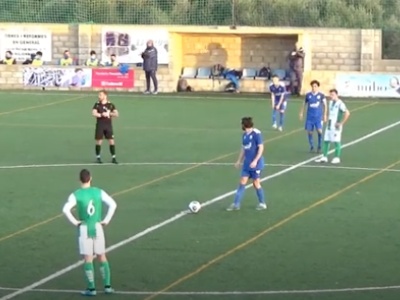 It's not been possible to get to Menorca this season to watch a game in person yet, but more clubs are starting to show clips of their games online.
Last weekend, CD Migjorn live streamed their game against CCE Sant Lluis.
You can watch it in full on their YouTube channel.
For context, these two teams are probably top half teams in the competition, and this was Migjorn's fifth successive win at the start of the season.
It's hard to gauge the standard of the football in comparison to the English game, simply because it's so different.
The artificial pitch and technical ability that is instilled in to Spanish players from a young age, means it's a lot different from the conditions and surfaces that we see in English non-league.
Hopefully by watching more games like this, it will be possible to at least give a rough estimate on what sort of level it is comparable to.