What football games are being played in Menorca in May and June?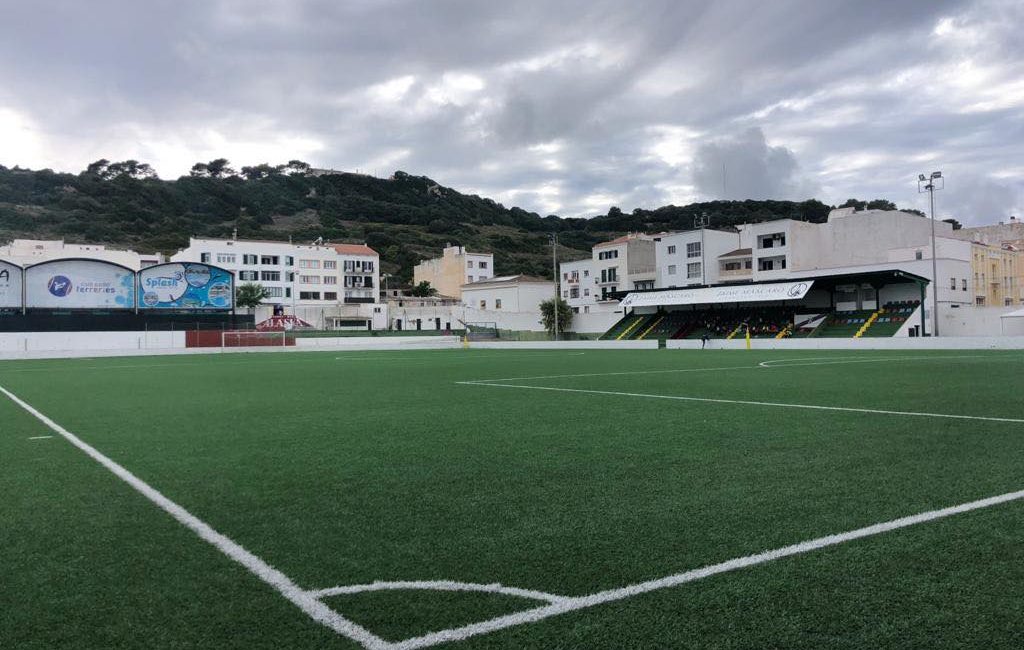 If you're heading to Menorca in May or June, there is still some local football to check out.
To accommodate the promotion play-offs, the Regional Preferente Menorca season started earlier than normal – and champions CE Alaior have already secured their promotion to Tercera Division.
CE Ferreries are currently battling out in the promotion play-offs too, while the remaining Menorcan clubs are playing in the Menorca Cup, which has previously been played prior to the league season starting.
Please note that kick-off times aren't usually confirmed until the week of the game.
Saturday 13th May
Atletico Villacarlos v CF Norteno (5.30pm)
Sunday 14th May
CE Ferreries v Saint Joseph (11.30am)
CE Alaior v Sporting Mahon (6pm)
Sunday 20th May
Sporting Mahon v Atletico Villacarlos
Saturday 27th May
CE Ferreries v Ferriolense (6pm)
Saturday 3rd June
CE Ferreries v Rotlet-Molinar (7pm)