When Menorca won bronze at the Island Games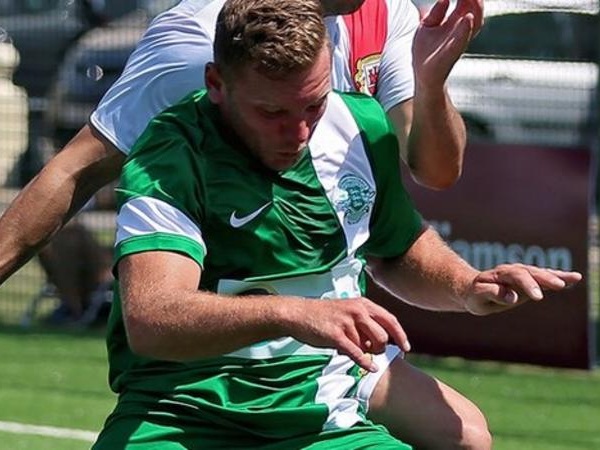 The Menorca national football team has participated at the Island Games, and its best result came with a third placed finish in 2015.
Their first international came in 2007, a 1-0 defeat to Jersey in Rhodes, though they did enjoy some excellent results in that maiden tournament, defeating Anglesey 6-1 and Saare County 4-1.
After back-to-back seventh placed finishes in 2009 and 2011, they came away with the bronze medal at the 2015 games in Jersey.
They topped their group, winning two and drawing one of their three games. The draw was 2-2 in the opener with Greenland, with Pablo Rioja and Izan Canet scoring the goals.
That was followed by a 309 win over Saare County and a 3-1 win over the Aland Islands.
Winning the group set up a semi-final against Guernsey, where Menorca went down 2-1 to the eventual winners, despite Izan Canet's goal.
That meant a bronze medal match against Shetland, which Menorca won 1-0 in St Peter.
June 28, 2015 – Group A – Greenland 2-2 Menorca – Match Details
June 29, 2015 – Group A – Menorca 3-0 Saare County – Match Details
June 30, 2015 – Group A – Aland Islands 1-3 Menorca – Match Details
July 2, 2015 – Semi-final – Menorca 1-2 Guernsey – Match Details
July 3, 2015 – Third-place – Menorca 1-0 Shetland – Match Details