A decade since four Menorca teams in Tercera Division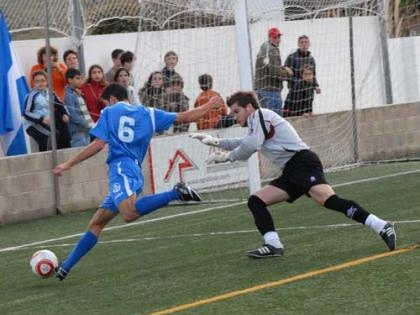 Menorca's hopes of representation in Tercera Division in 2020/21 are pinned on CE Mercadal's upcoming play-off campaign, but at the start of the last decade they had four teams in the division.
Back in 2010/11, CF Norteno were about to begin their one and only campaign in the national league having completed a Menorca league and cup double in 2009/10.
They replaced Atletic Ciutadella in Tercera, joining CE Ferreries and CE Mercadal to make a quartet of teams on the island, alongside 14 from Mallorca and two from Ibiza.
Norteno were relegated with seven wins from 38 games, while Alaior (38pts) and Ferreries (41pts) finished just above the three relegation places with 10 wins each.
Both Alaior and Ferreries would be relegated the following season.
Mercadal, who finished 9th with 14 wins, 10 draws and 14 defeats, remained in Tercera until the end of 2018/19.
Here was the final table: