Atletico Villacarlos relegated from Youth Honor Division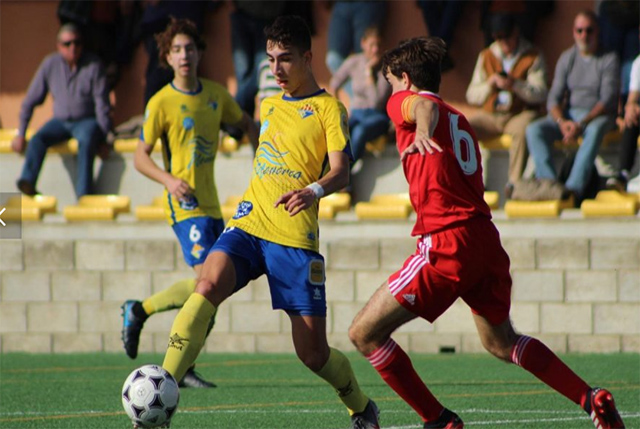 Atletico Villacarlos bowed out of the Youth Honor Division with a 1-1 draw away at Real Zaragoza.
The Es Castell side completed their campaign with a late equaliser through Rocco, to end a difficult season on a positive note.
They have gained respect for their two season stay in the elite youth competition, where they rubbed shoulders with Barcelona, Espanyol and Mallorca.
Unfortunately, they managed just one win this season and four draws from their 18 games, finishing 11 points adrift at the bottom of the table.
Perhaps a number of these players will graduate to the Villacarlos senior team and make them a force in the Regional Preferente Menorca next season.