CD Migjorn make five new signings as they aim for the title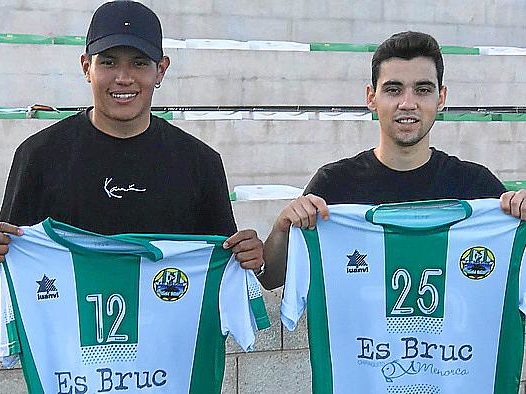 CD Migjorn have made five new signings to spearhead their title challenge next season.
They were in contention for second place for the whole of the 2020/21 campaign, but ended up finishing 6th after falling away in the closing weeks.
Atletic Ciutadella goalkeeper Dani Tugores, midfielder Juanca Nnabama (CCE Sant Lluis), centre-back Sergi Melia (CE Alaior), utility Joseph Barragan (CE Ferreries) and forward Xavi Venturini (CD Menorca) have all signed for Lluis Vidal's side.
View this post on Instagram
Their only confirmed departures are Marcos Vaquero, the new coach at UE Sami and Barto.
The rest of last season's squad have confirmed their renewals: Rai, Fabri, Rubén, Raül, Jona, Iván, Robert, Álvaro, Héctor, Jorge, Kevin, Helenio, Josep, Juanfran, Chema, Sergi and Manu
Migjorn plan to "compete to the maximum and be at the top" in what promises to be a wide open Menorcan championship after Mercadal's dominance secured their promotion in the last campaign.