CE Mercadal fixtures released for 2022/23 Tercera Division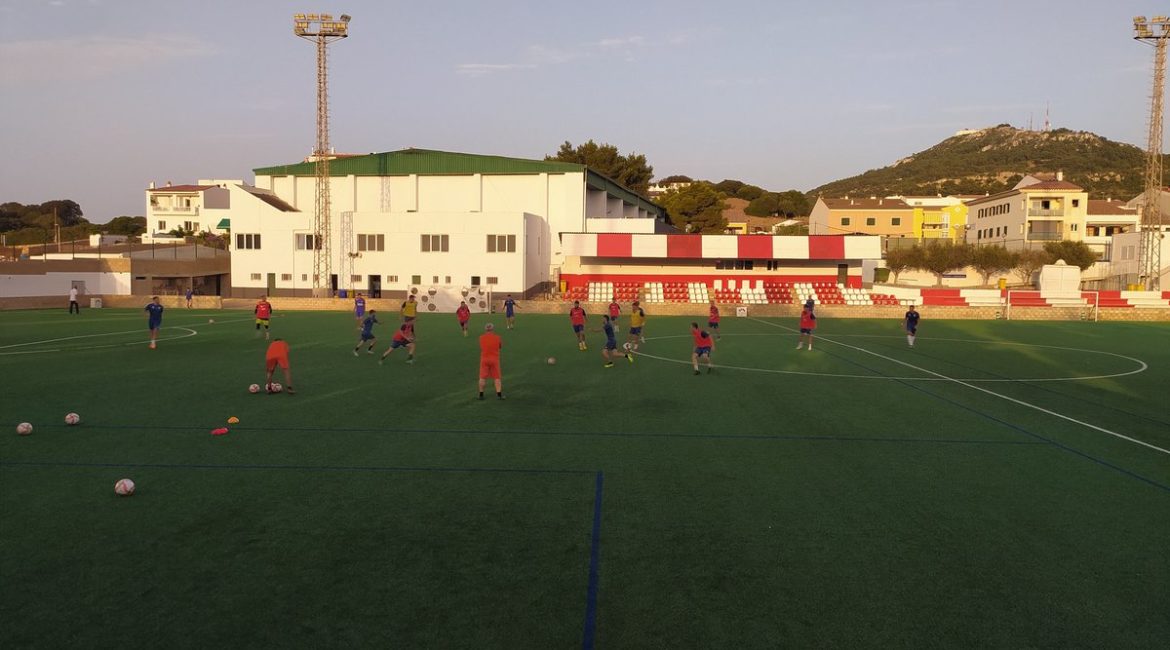 The first dates for football on the island in 2022/23 are revealed with the release of the RFEF Tercera Division fixtures.
CE Mercadal will one again be the sole representative of Menorca in national competition.
Following the re-structure of recent seasons, their division will be made up of 16 teams in 2022/23.
They start with a home game on Saturday September 10 against Soller.
Their second game, and their first away trip of the season, will see them go up against the Ibiza side that won promotion via the play-offs.
Penya defeated both UD Mahon and CE Alaior on their way to winning promotion.
All games are scheduled on weekends, with some kick-off times already in place. Midweek games only tend to occur if there are postponements for any reason.
(kick-off times in brackets or to be confirmed)
Sep 10 – H – Soller (5pm)
Sep 18 – A – Penya Independent (12pm)
Sep 24 – H – Collerense (4.45pm)
Oct 2 – A – Manacor
Oct 8 – H – PE Sant Jordi (5pm)
Oct 15 – A – Constancia (4.30pm)
Oct 22 – A – Andratx (4pm)
Oct 29 – H – Llosetense (5pm)
Nov 6 – A – Sant Jordi (12pm)
Nov 19 – H – Platges de Calvia (5pm)
Nov 26 – A – Inter Manacor (4pm)
Dec 4 – H – Portmany
Dec 11 – A – Poblense
Dec 17 – H – Binissalem
Jan 7 – A – Santanyi (4pm)
Jan 15 – A – Soller (12pm)
Jan 22 – H – Penya Independent
Jan 29 – A – Collerense
Feb 5 – H – Monacor
Feb 11 – A – Sant Jordi (4pm)
Feb 19 – H – Constancia
Feb 26 – H – Andratx
Mar 4 – A – Llosetense (4pm)
Mar 12 – H – Sant Jordi
Mar 19 – A – Platges de Calvia
Mar 26 – H – Inter Manacor
Apr 2 – A – Portmany (12pm)
Apr 9 – H – Poblense
Apr 15 – A – Binissalem
Apr 23 – H – Santanyi