Coaching change at lowly Atletico Villacarlos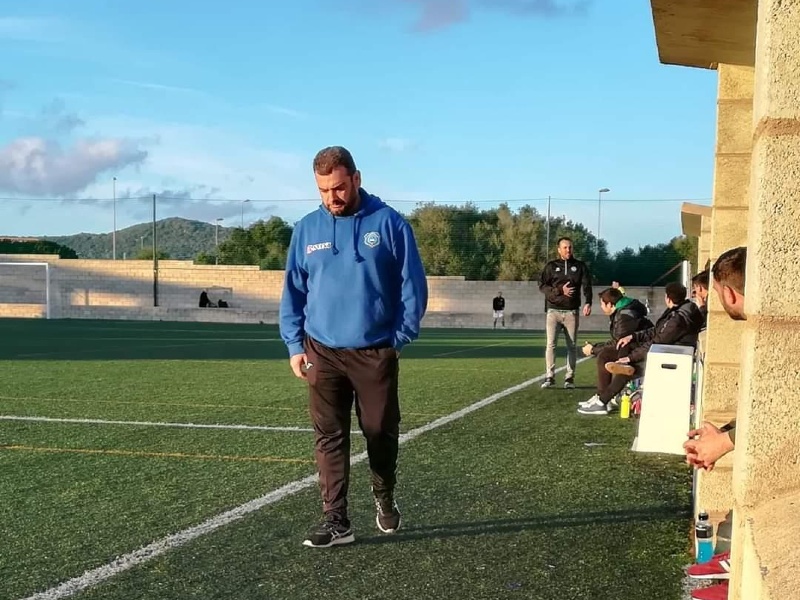 Struggling Atletico Villacarlos have appointed Juanan Gomez as their new coach, following the departure of David Moreno.
Villacarlos have endured a difficult return to the Regional Preferente Menorca, in their first campaign for eight seasons, winning just one of their 10 games to date.
They are second bottom in the table, some seven points behind 10th placed CD Menorca.
Moreno and the rest of his coaching staff resigned earlier this week, due to "discrepancies" between the board and the coaching staff following some new rules established in the club.
New coach Gomez has committed until the end of the current season, with a view to continuing in 2021/22.
He has previously spent time with Sporting Mahon, and was this season coaching one of the youth teams at Villacarlos.