Coronavirus halts Menorca football season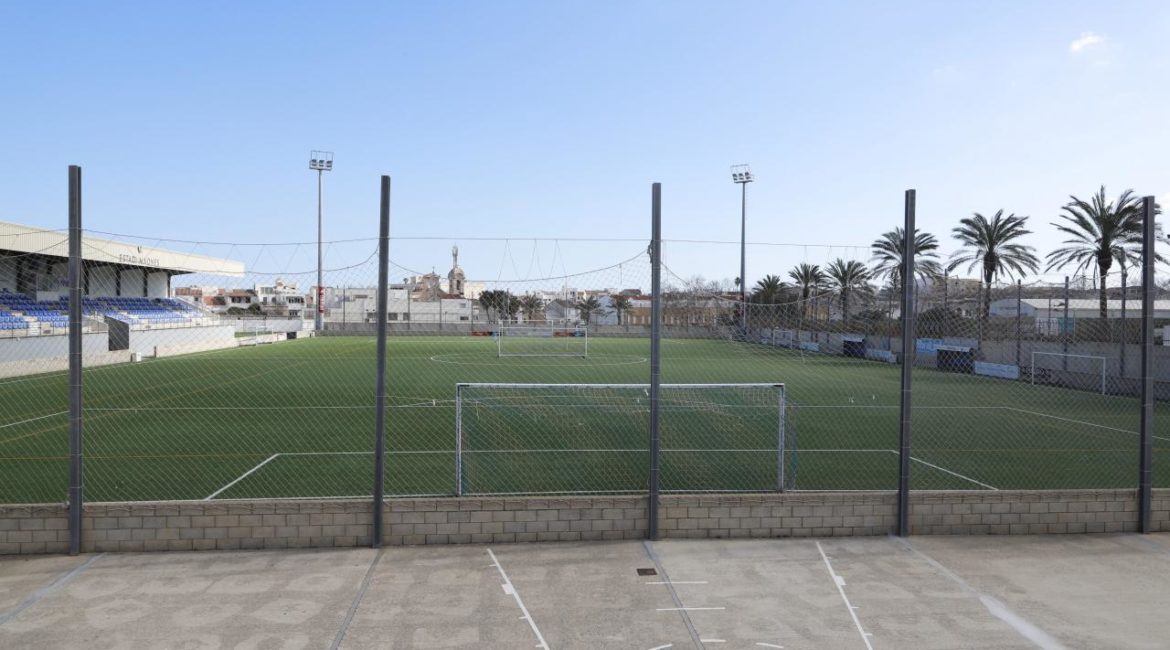 The coronavirus has caused a halt to the football season in Menorca.
All games in the next three weeks, including rounds 15, 16 and 17 of the Regional Preferente season, have been postponed by the Football Federation of the Balearic Islands on the recommendation of the Spanish federations and relevant authorities.
The suspension covers all football, including youth and futsal.
Including the upcoming weekend, there are still eight rounds of action due in the Menorcan league season.
CE Mercadal are currently the run away leaders as they seek an immediate return to the national divisions.
Sport has been "paralysed" on the island – all inter-island sports have been postponed until at least March 25, while elsewhere on the island all competitive swimming, tennis, volleyball and athletics activity have been stopped.