Dates and kick-off times confirmed for Menorca matches at Island Games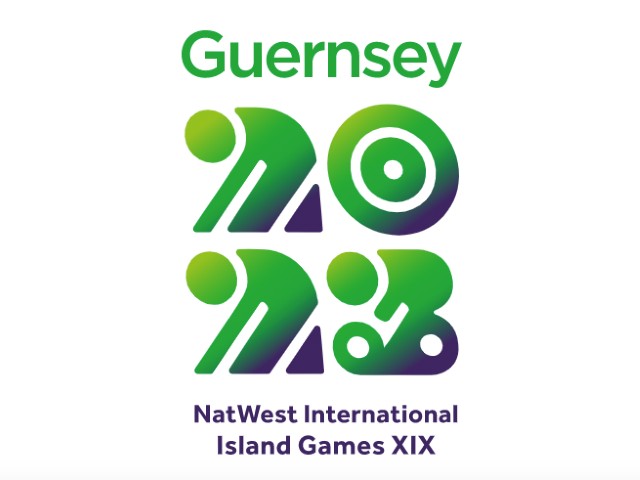 The Menorca national team has received its schedule for the upcoming Island Games in Guernsey.
Menorca men's team has been drawn in a group with Jersey, Gozo and St Helena.
The women will go up against the Isle of Man and the Isle of Wight.
The men will start their campaign against St Helena on Sunday July 9 at Northfield.
The following day, Monday July 10, they face Jersey at the same venue before taking on Gozo on Tuesday July 11 at Blanche Pierre Lane.
The winners from each of the four groups progress to the quarter-finals, which take place later in the same week. The four winners play in the semi-finals on Thursday July 12, with the other 12 teams also expected to play in so-called 'place' play-off matches. The champion will be crowned at the final on Friday July 13.
The women face Isle of Man on July 9 at College Field before taking on Isle of Wight on July 11.
Menorca men's fixtures (Group D)
Sunday 9 July – Menorca v St Helena – Northfield – 6.30pm
Monday 10 July – Jersey v Menorca – Northfield – 2.30pm
Tuesday 11 July – Menorca v Gozo – Blanche Pierre Lane – 10.30am
Menorca women's fixtures (Group B)
Sunday 9 July – Isle of Man v Menorca – College Field – 2.30pm
Tuesday 11 July – Menorca v Isle of Wight – The Track – 2.30pm