Does Menorca have a national football team?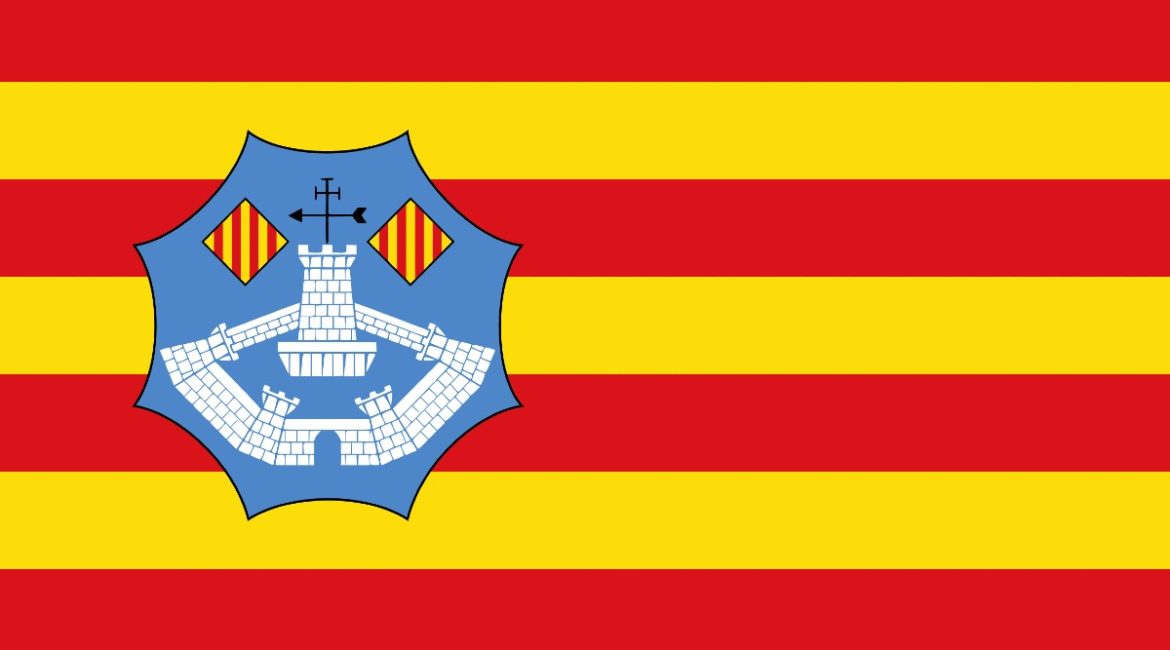 A question that came through to the site recently was – does Menorca have a national team that represents the island?
Strictly speaking, no. Menorca is connected to FIFA and UEFA via Spain, which of course has a national team.
But there is a Menorca national football team that plays at the Island Games.
This isn't affiliated to FIFA or UEFA, but is a member of the International Island Games Association.
It has never played a home game on the island, and hasn't played since 2017, with no games currently scheduled.
Menorca in tournament football
Since joining the Islands Games in 2007, Menorca have been represented in the football tournament at the 2007, 2009, 2011, 2015 and 2017 Island Games.
Menorca was due to host the 2019 Island Games but pulled out, and COVID put paid to the 2021 edition.
They did win a bronze medal in the 2015 Island Games, beating Shetland 1-0 for third place.
The team that won the bronze medal was: Josep Arguimbau Genestar, Izam Canet Castell, Miquel Capo Payeras, Jose Enrich Arguimbau, Carlos Febrer Pons, Victor Finestres Cabo, Helenio Olives Espana, Isaias Pons Pons, Pablo Rioja Moll, David Segui Gomila, Marc Urbina Rubio, Joan Pons Mora, Albert Segui Pons.
Of those players, Miquel Capo played in Segunda Division B for Sporting Mahones and is currently with CE Mercadal.
David Segui Gomila is a striker with CE Ferreries.
Victor Lebrero didn't feature in the bronze medal match, having been sent off for a headbutt in the 2-1 defeat to Guernsey in the semi-finals.
The Menorca goalscorer in that match was Izan Canet, then aged just 20, currently a regular with CE Mercadal in Tercera Division.
The last Menorca squad
The last time Menorca played was in the 2017 Island Games. The squad, with their club at the time, was:
Cristobal Triay (Sporting Mahon), Josep Arguimbau (CE Ferreries), Jose Enrich (CE Mercadal), Victor Lebrero (CF Vilanova), Alejandro Rodriguez (unattached), Marc Urbina (CE Mercadal), Miqual Capo (Sporting Mahon), Isaias Pons (CCE Sant Lluis), Alberto Salvador (CCE Sant Lluis), Adria Mercadal (Pena Deportiva), Joan Pons (Sporting Mahon), Eric Barber (CE Mercadal), Gabriel Llabres (CCE Sant Lluis), Helenio Olives (Sporting Mahon), Javi Zurbano (CCE Sant Lluis), David Febrer (CE Ferreries)
Due to the nature of the island games, no professional players are included – so the Menorca national team isn't necessarily made up of the best players from the island.
List of results
30/06/07 – L 0-1 v Jersey
02/07/07 – L 1-2 v Gibraltar
04/07/07 – W 6-1 v Ynys Mon
05/07/07 – W 4-1 v Saare County
28/06/09 – D 2-2 v Shetland
29/06/09 – W 6-0 v Greenland
30/06/09 – D 1-1 v Aland
03/07/09 – W 4-1 v Western Isles
26/06/11 – L 0-2 v Jersey
27/06/11 – W 3-2 v Greenland
30/06/11 – D 2-2 v Isle of Man
28/06/15 – D 2-2 v Greenland
29/06/15 – W 3-0 v Saare County
30/06/15 – W 3-1 v Aland
02/07/15 – L 1-2 v Guernsey
03/07/15 – W 1-0 v Shetland
25/06/17 – W 1-0 v Orkney
26/06/17 – D 3-3 v Jersey
27/06/17 – W 6-0 v Alderney
29/06/17 – D 1-1 Greenland
30/06/17 – L 0-1 Guernsey
Menorca national team playing record and facts
Played: 21
Won: 10
Drawn: 6
Lost: 5
For: 50
Against: 25
What could a real Menorca national team look like? Keep an eye out for a blog on that one soon!