Menorcan striker on the market after shock Mercadal exit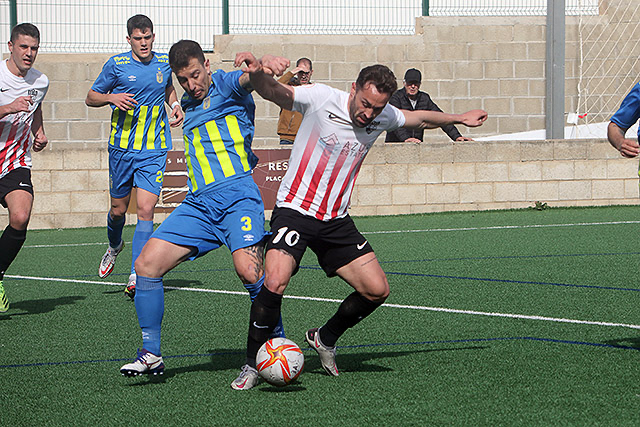 CE Mercadal's top scorer, David Camps, is looking for a new club after his surprise release.
Camps, 33, scored 14 goals as Mercadal survived relegation from Tercera Division Group 11, which reduces to 16 teams next season.
Coach Lluis Vidal has opted against retaining the services of Camps, who is an experienced player in Tercera Division.
He will surely be a contender to join any Menorcan team that can secure promotion through the play-offs.secure promotion through the play-offs.
But if no Menorcan side joins Mercadal in Tercera, then Camps will play in Regional Preferente Menorca having committed to playing on the island.
He told Menorca.info: "The truth is I expected to continue with CE Mercadal. I think I have had a very good season. But football is like that.
"I will continue in Menorca. I have my job for the whole year and I am at home, I needed to be here.
"I think the time has come perhaps to enjoy the Menorcan Regional with my friends and enjoy playing with them.
"The more teams that are in Tercera in Menorca much better for the island and hopefully some will go up."
CD Menorca, CE Alaior, UD Mahon and CD Migjorn will battle against four teams from Ibiza for the one promotion slot to Tercera Division.