Mercadal learn play-off fate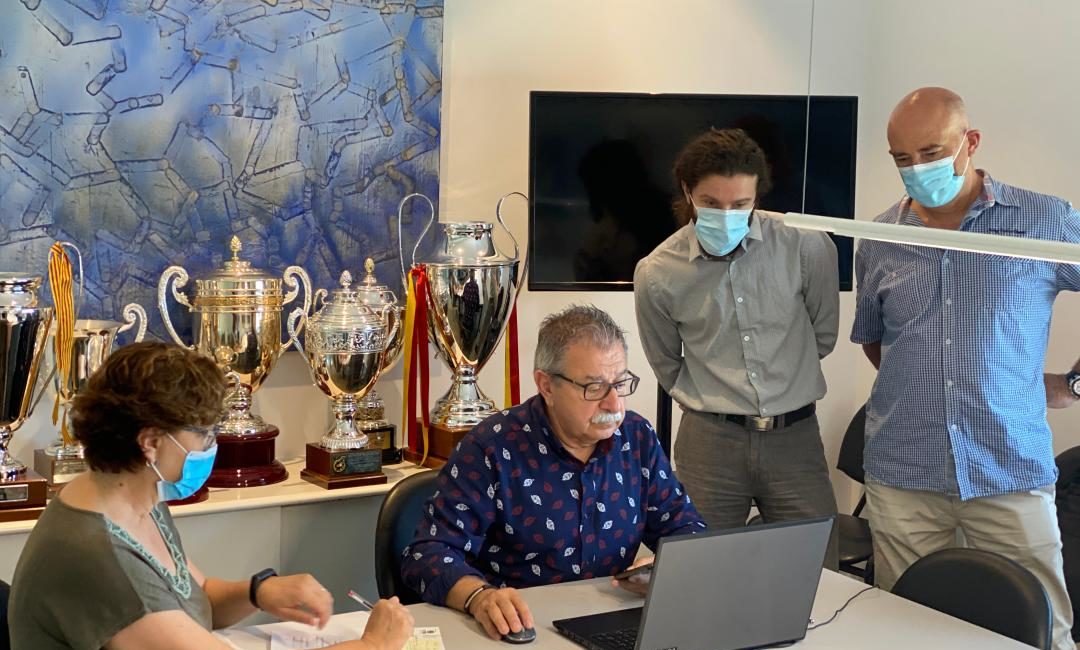 Mercadal will take on Porreres in the express play-offs for promotion to Tercera Division on Sunday July 19 (6.30pm).
The game will take place at Son Malferit, home of Atletico Baleares and FFIB HQ. All six play-off games will be held at the venue – comprising of four semi-finals and two finals.
Mercadal were drawn in Group 2 and will face the winners of Serverense and Genova if they are able to see off Porreres.
Porreres were in theory the weakest possible opponents that Mercadal could draw. They finished 8th in the Regional Preferente Mallorca with 10 wins and 10 draws from their 28 games.
Their last game was a 2-2 draw at Sineu on March 8, although they had suffered two defeats in the three matches prior.
Mercadal's possible final opponent to decide promotion will be tougher – Genova were third and Serverense fourth, although only two points separated teams from fourth to ninth when the Mallorca league finished due to coronavirus.
Ibiza champions PE Sant Jordi, who were unbeaten in their league campaign, were kept apart from Mercadal in the draw, so there are three Mallorcan clubs in each group.
Group 1
18/07/20 – Alaro v Penya Esportiva Sant Jordi (Ibiza) – 6.30pm
18/07/20 – Sant Jordi v Campos – 8.30pm
Group 2
19/07/20 – Porreres v Mercadal – 6.30pm
19/07/20 – Serverense v Genova – 8.30pm