New COVID restrictions impact football season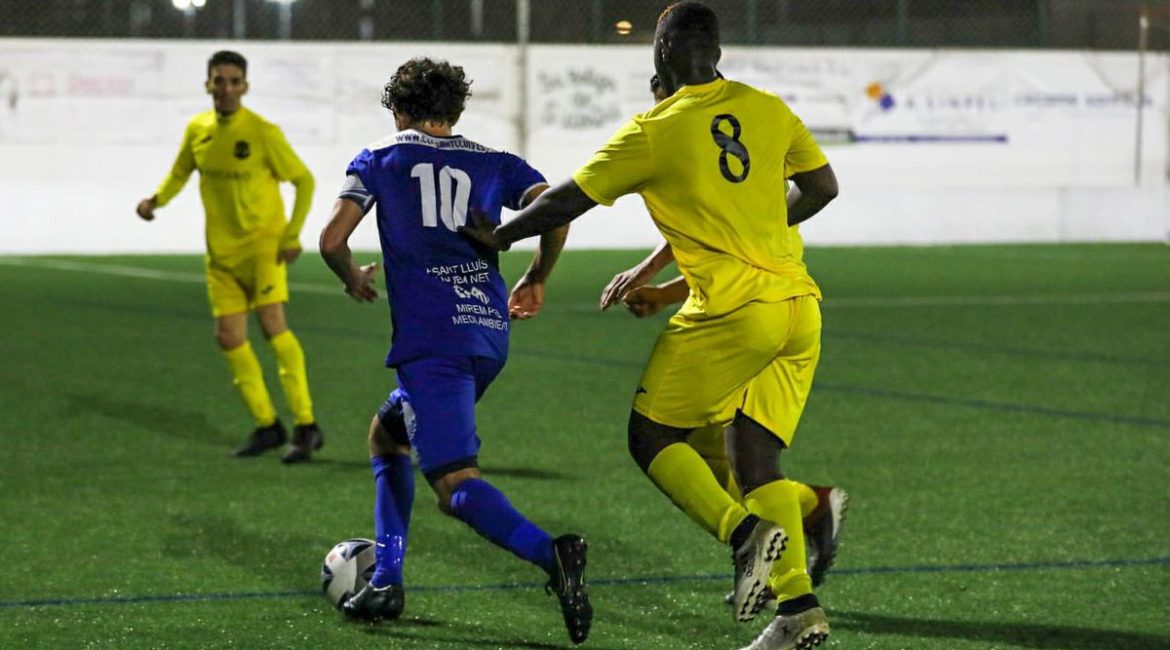 The Menorca football season has been suspended, after the health alert level on the island was increased to level four.
Games scheduled for this weekend have been postponed, in response to the restrictions that were brought in to force from last Saturday (January 16).
Only state-level competitions can continue, which means Atletico Villacarlos can continue in the Youth Honor Division, where they played Real Mallorca last weekend albeit behind closed doors.
No fans are being permitted at any sports event until at least the end of January, while the teams in the Regional Preferente Menorca will be limited to two non-contact training sessions each week.
There was no action last weekend, with the season currently eight rounds old – with 14 games still to play, as well as Penya Ciutadella and UD Mahon's catch-up game.
The regular season is currently scheduled to finish on June 6th.